About
Sisterhood: SC Suffragists
Celebrate the 100th anniversary of the passage of the 19th amendment and learn the role South Carolina women played in the national movement that eventually guaranteed more than 26 million women the right to vote. But there is more to do.
These programs were produced with support from the South Carolina Humanities. 

Stories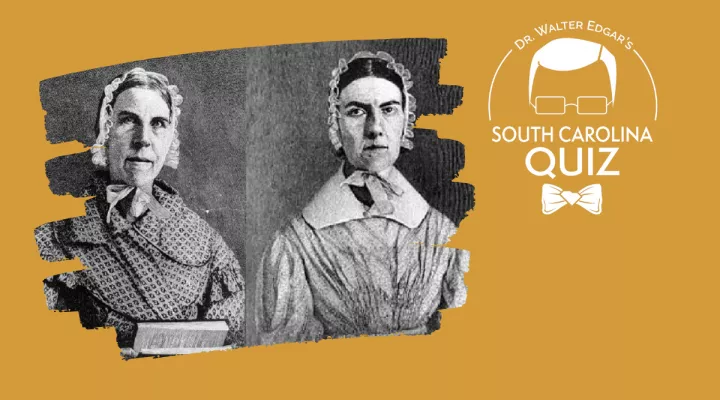 In observance of Women's Equality Day (August 26), this week's edition of Dr. Walter Edgar's South Carolina Trivia will spotlight more women from South Carolina...
Resources for the Classroom