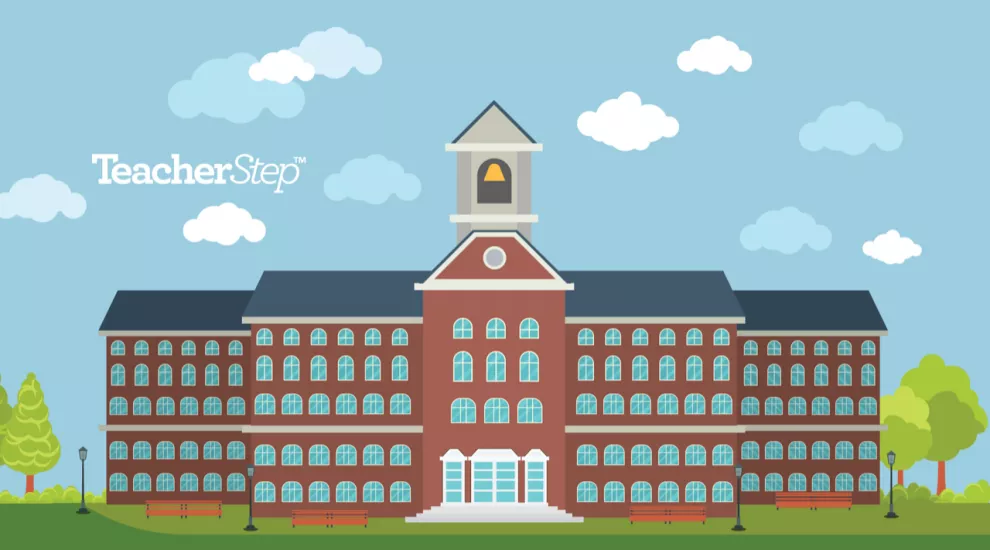 Educators, earn graduate credit online while supporting public broadcasting!
As a teacher, staying up-to-date with the latest teaching methods and technology is crucial for providing the best education to your students. Teacher recertification is an important part of maintaining your professional expertise, and it can also open up new career opportunities and advancement. But the process of recertification can be time-consuming and cumbersome, with various requirements and deadlines to keep track of. That's where TeacherStep comes in.
TeacherStep.com is a comprehensive online platform that simplifies the recertification process. With a wide range of professional development courses and resources, TeacherStep offers everything you need to successfully complete your recertification requirements, plus, as a non-profit, online education service offered by the ETV Endowment, every course supports public broadcasting and educational television!
Visit TeacherStep.com today to learn more about our courses.
*For a limited time, get a $50 gift card with every course. Get an additional $25 gift card with every referral! See our website for details.
TeacherStep benefits:
Take up to 9 months to complete each course
Trusted - Accredited - Non-profit
7-day, worry-free guarantee 
Earn graduate credit online