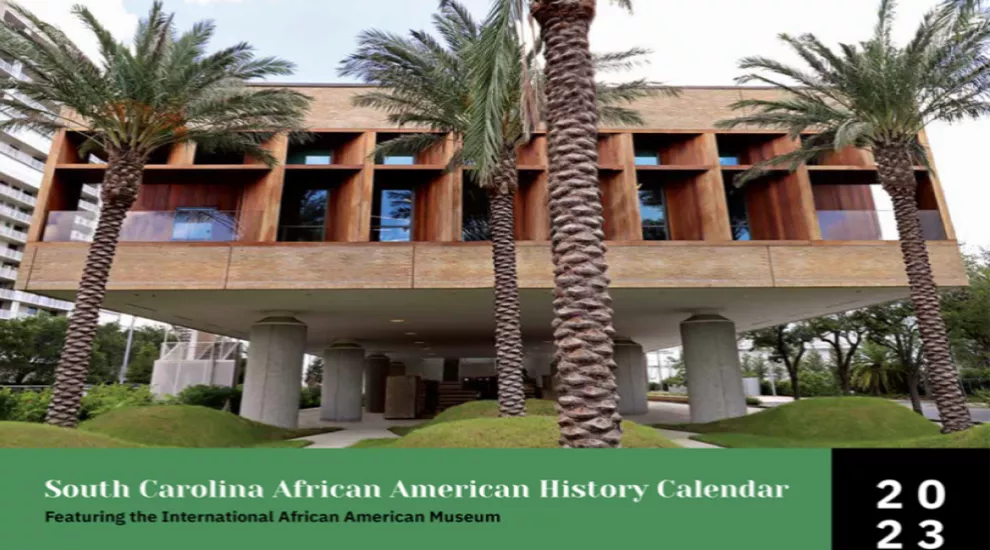 Know a South Carolina high school junior or senior? Share this contest news with them - it includes a chance to win an Apple MacBook Air and $1,000 for their school or home schooling association if selected as a winner!
Sponsored by Dominion Energy and the SC Department of Education (SCDE), this is the third annual Strong Men & Women in S.C. History student essay contest. High school juniors and seniors from across the state are invited to honor outstanding South Carolina African Americans in the contest, and five (5) winning essays will be chosen, one from each of the state's five regions: Midlands, Upstate, Lowcountry, Pee Dee and Central Savannah River Area (CSRA).
This annual contest represents a merger of Dominion Energy's Strong Men & Women program and SCDE's long-standing South Carolina African American History Calendar that honors prominent African Americans in the state who have made noteworthy contributions. SCETV is a proud partner in producing the calendar.
This year's 500-word essay prompt is related to the upcoming launch of the highly-anticipated International African American Museum (IAAM) in Charleston, SC. 
Essay entries must be submitted no later than Friday, March 24, 2023 at 5:00 p.m.
Learn more at https://scafricanamerican.com/2023-student-writing-contest and get started writing!