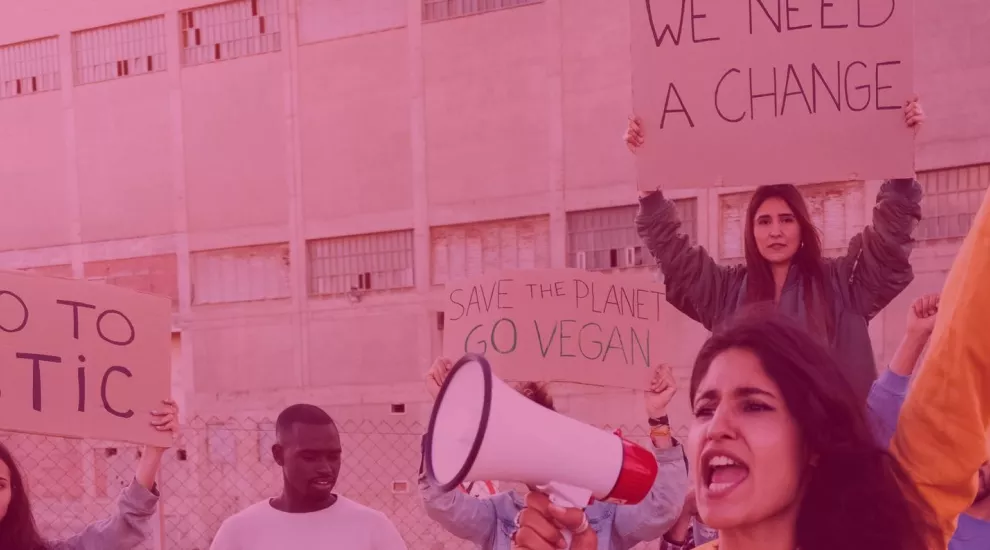 Are you a current classroom educator teaching a civics course or civics topics in grades 6-12? FYI on this advisory group opportunity.
Fellow public media station GBH, based in Boston, MA, is seeking teachers to join an Educator Advisory Group. The group will help inform an initiative undertaken by GBH in partnership with PBS, designed to develop, deliver, and promote resources for civics education. As part of this project, GBH will work with teachers and students to understand how to best structure a new Civics collection on PBS LearningMedia and design and present digital media so that it's most effective for use with students.
Applicants must be current classroom teachers of a civics course or civics topics in grades 6-12. As a member of the Educator Advisory Group, you would assist GBH in a variety of efforts in the creation and testing of resources, providing feedback on the resources at various stages of development, helping to shape support materials, and more. GBH is seeking a broad mix of participants with different levels of prior media and technology use in their classrooms, different student populations and backgrounds, and various levels of familiarity with PBS LearningMedia.
The term is March – December 2023 with an estimated average commitment of two hours per month. Upon completion of the required activities, you will be compensated with a stipend of $599.
If you are interested in applying to be a Civics Educator Advisory Group member, please complete the application by Monday, March 6, 2023. GBH may follow up with additional questions and the group membership will be finalized by March 17, 2023.
This information page provides more details and a link to the application.