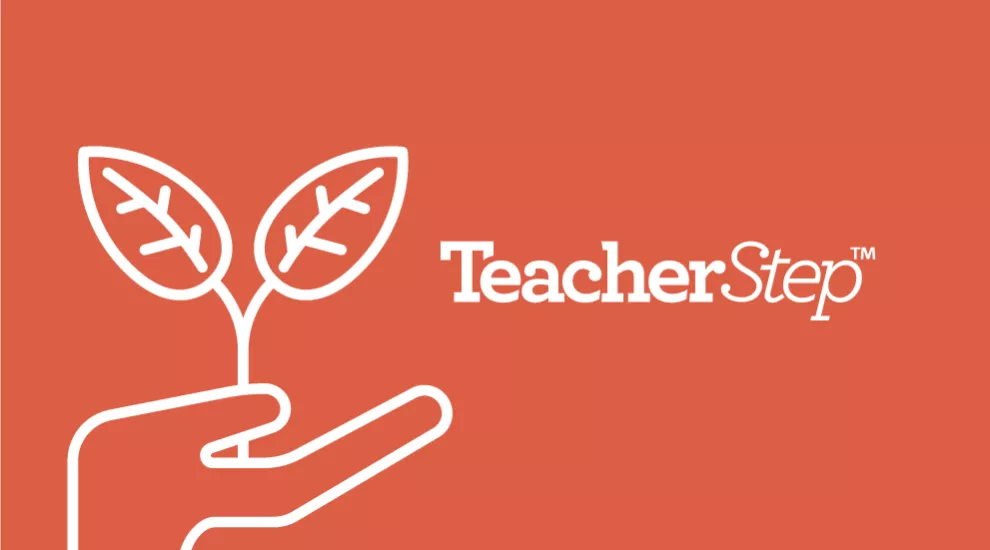 If you're seeking an accredited online course to earn 120 renewal credits - or 3 graduate credits, TeacherStep is here to help, especially if you're seeking a math course!
Sorting through course options can be difficult sometimes, so TeacherStep offers the following ways to explore our 30+ course options:
For a handy overview, download a course catalog containing an overview of the topics for each course. 
Ready to learn more about a particular course or two? Download a syllabus containing a detailed outline of the course framework including prerequisites, objectives, assignments and more.
Of course, you can readily explore courses online too. 
For additional support, we also offer links to professional organizations that offer tons of articles, resources and tools for using in your classroom! Visit teacherstep.com/resources and select the 'websites' link.
Benefits of using TeacherStep as YOUR choice for professional development:  
Take up to 9 months to complete each course
Accredited by Converse University
Local, SC nonprofit
7-day, worry-free guarantee  
Graduate credit and professional development
Plus, for a limited time, get a $50 gift card with every course enrollment!  Get an additional $25 gift card with every referral.
Visit teacherstep.org to learn more!