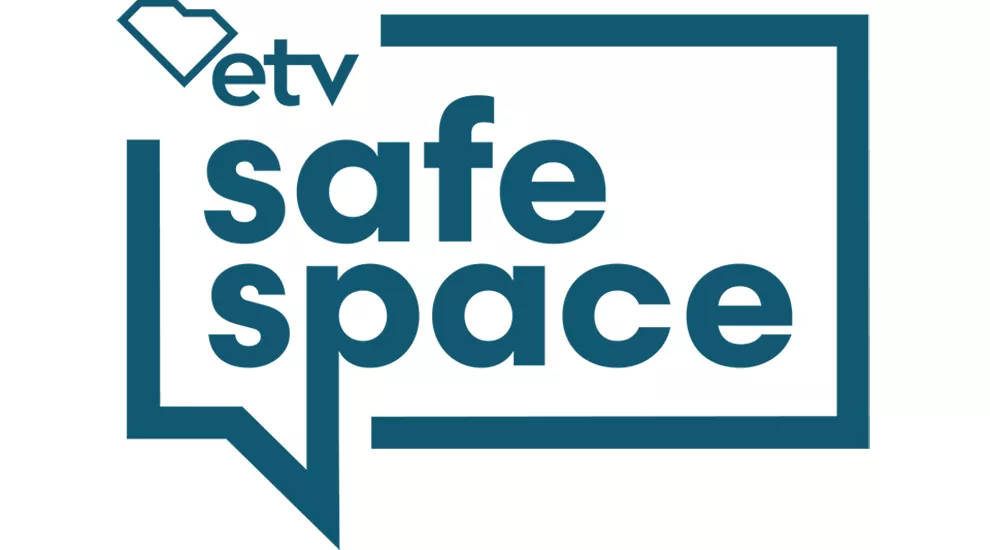 SCETV Safe Space is BACK! Safe space is an initiative to bring mental health and suicide awareness and resources to the state of South Carolina and its youth.
We are happy to announce that SCETV Safe Space has returned with a new topic and will be featured during Discovery Day, April 14, 2023, from 9 a.m. - 1 p.m. at SCETV Columbia studios.
We are asking teens aged 15-18 to participate in helping create content for our upcoming show this fall! Teens will answer a few questions and engage in conversations about the mental health impact social media has played in their lives. Show producers will be on hand to help direct the participants. 
Register to attend Discovery Day, or if you're unable to attend and would like to otherwise participate in helping create content for our Safe Space program, please email rfavor@scetv.org or call 803-737-3433.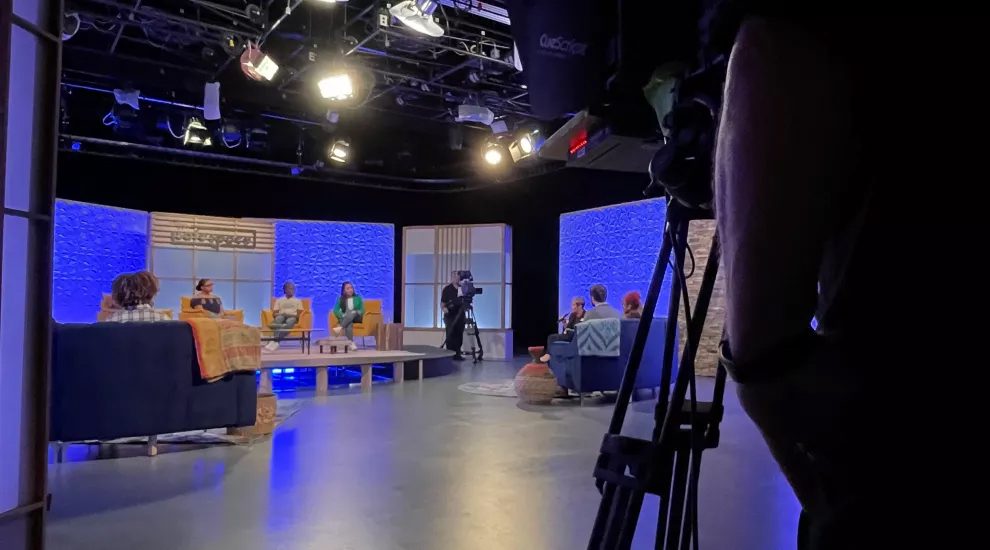 View our September 2022 SCETV Safe Space Town Hall and a program public service announcement by student Gabby Goodwin. 
If you or someone you know are in crisis, or experiencing thoughts of suicide, text the Crisis Text Line (text HELLO to 741741), or call the  988 Suicide and Crisis Lifeline by dialing 988. Both services are free and available 24 hours a day, seven days a week.