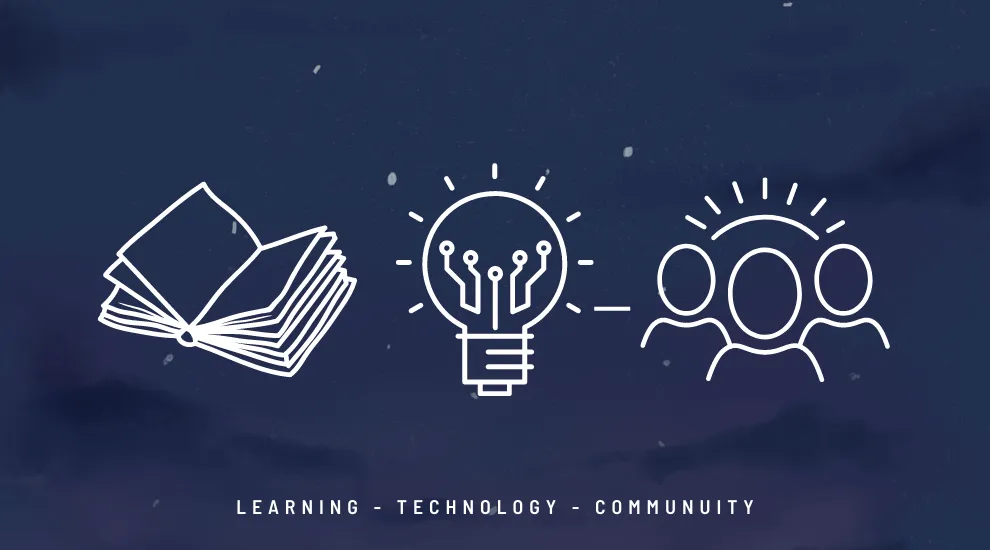 Looking for resources, tools, and tech to use in the classroom this year? SCETV Education has put together a list for you! 
KidsECON
Laila, Ella, and Jayden are taking part in a special program at their school called KidsECON. Join them and their mentor, Peggy, on their adventures around the community as they learn how people spend and make money. [Gr K-3] 
What's Wild Season 2
Experience the wonder! Explore the spectacular! "What's Wild" features South Carolina's rarest wildlife and the amazing people who protect them. Back for a second season!
Reconstruction 360
Reconstruction 360 uses a 360 degree video platform as a storytelling device that lets the audience step inside pivotal Reconstruction events. Reconstruction 360 also includes lesson plans, primary documents, and curriculum standards.
PBS LearningMedia
New to PBS LearningMedia? Join educator and former PBS Digital Innovator Kevin Cornell as he takes us on a brief spin through all that PBS LearningMedia has to offer! Explore his favorite features, top tips for finding content that enhances student learning, and discover how the platform supports educators' professional development.
Did you know you can integrate PBS LearningMedia and KnowItAll.org into your LMS like Google Classroom? This short video will tell you how! 
PBS LearningMedia also features content that goes along with PBS and PBS KIDS programming. Sesame Street in Communities is designed to teach early learners about healthy habits for body and mind, difficult times and conversations, and more that get students ready to be part of the community. Learn more about Sesame Street in Communities.
Access content from NASA, NOVA, The Smithsonian, and more all from PBS LearningMedia! 
Technology Spotlight
This summer, SCETV Education attended the International Society for Technology in Education (ISTE) conference. Here's a primer on buzzworthy technology discussed there that you may want to explore this school year if you're not already.
Artificial Intelligence
AI, or Artificial Intelligence, is quickly becoming part of our everyday lives. New technology, especially technology as powerful as AI, can be scary but SCETV Education will provide guidance and resources not only for what AI is but also AI uses as a tool for teachers and students in the classroom. Keep an eye out on our newsletter and social media for upcoming webinars, professional development and resources on AI. Our approach to AI integration is just that, integrating it with what already works for teachers. Want to know more about artificial intelligence, or want to try it out for yourself? Following are some resources that you may or may not be aware of that are available to you to use for free!
ChatGPT 
ChatGPT draws from AI technology to allow users to have human-like conversation and much more with the chatbot. ChatGPT can answer questions and assist you with basic tasks like composing emails, checking for grammar mistakes in writing, and help with coding. Users enter prompts, or specific written requests, and ChatGPT then provides answers or a response to that prompt.
Text to Image
Text to image generators, like those found in Canva for Educators, in programs like DALL-E, and now included in Photoshop, take text prompts and generate images based on that prompt. This can be a great tool for generating supplemental images for use in the classroom. 
Google Bard
Google Bard is Google's generative text AI bot, similar to ChatGPT. Google has shifted this to the next level by beginning to roll out AI tools for a lot of its software, powered by Artificial Intelligence. For instance, Google Bard will provide suggestions for writing, and can even assist in outlining papers, right from Google Docs.
If you have any questions regarding these or other resources, please contact us via etveducation@scetv.org and we'll be happy to assist you. Happy new school year!