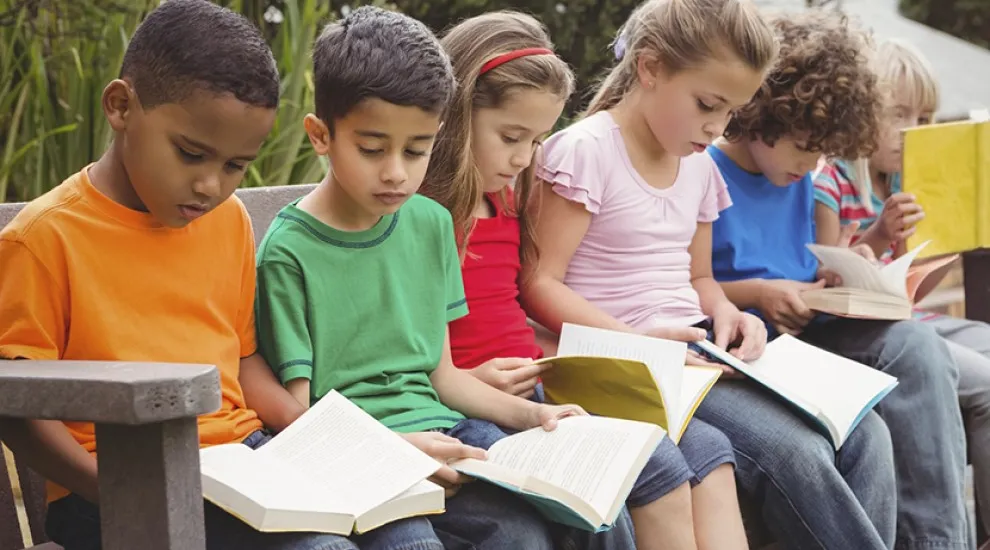 ETV LEARN offers two Read to Succeed (R2S) courses.
R2S INSTRUCTIONAL PRACTICES 
RDLA267: Teaching Phonics and Spelling for Beginning and Transitional Readers, Second Edition (syllabus)
 
R2S CONTENT AREA READING & WRITING 
RDLA272: Vocabulary as a Foundation for Learning (syllabus)
Each course is primarily intended for K-3 educators, however, per the South Carolina Department of Education, ANY educator can take the course to satisfy the corresponding R2S credit need.
Each course costs $265 and earns 60 Renewal Credits.
Courses are offered throughout the year. View current offerings and enroll via our Recertification Courses page. 
Payment with a debit/credit card (no American Express) is preferred, however check payments are also accepted. * Enrollments made via check payment are not confirmed until the check clears. 
These R2S courses are the same courses we offered under our TeacherLine Southeast program. If an educator took the course under TeacherLine and received credit for it, they cannot re-take the course now and receive credit.
Course features:
Active facilitator guidance & feedback    
Engaging peer discussions
Flexible, 6-weeks, reflective learning
Authentic tasks + tech tools
Participation information:
The courses are not self-paced. Content is delivered on a weekly basis – no moving ahead or back, however your time within the week is flexible. There are no set login times or such. 
Each course will last 6 weeks. You can expect about 8-10 hours of coursework each week depending on your comfort level with the content and working online. 
Discussion board participation is required at least 3 times per week (generally at least once in the first few days of the week, once around the middle of the week, and once towards the end of the week).
Most assignments will be due at the end of the week, however it's possible one or two might be due mid-week or such.
Questions/concerns? Email moodleadmin@scetv.org or call 1-888-761-8132.