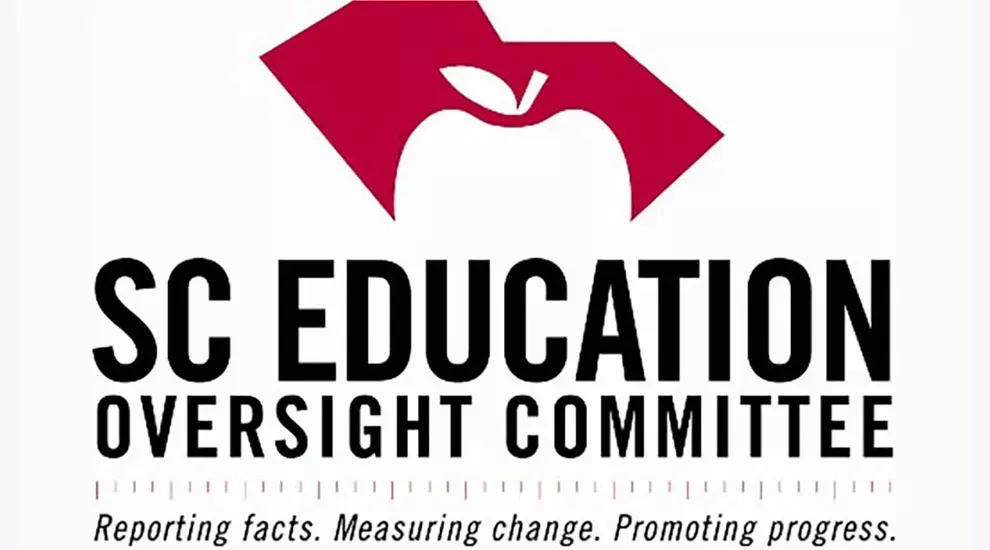 The 'Post-Grad Dashboard' has been launched by the South Carolina Education Oversight Committee and added to its DashboardSC site.
On September 20, 2023, the EOC launched its first public dashboard illustrating National Student Clearinghouse (NSC) data. In April, the EOC distributed NSC reports to all South Carolina high schools, providing them with access to graduation and enrollment data from the nearly 3,600 colleges and universities that participate in the NSC system. Now, these data are available publicly at https://DashboardSC.sc.gov/postgrad. 
The dashboard's three pages highlight: 
how many students enroll in a college or university after high school (and how many return for a second year), 
the ten top majors chosen by SC high school graduates, and 
which colleges and universities SC high school graduates attend the most. 
These data are available at the state, district, and high school level for students who graduated from a SC high school in 2015-2022.
For questions about the data or assistance with the dashboard, contact the EOC's Data Visualization Specialist, Gabrielle Fulton, at 803-556-7180 or gfulton@eoc.sc.gov. If you would like to submit feedback to help shape the EOC's future dashboards, contact Ms. Fulton or fill out our feedback form at https://dashboardsc.sc.gov/feedback.