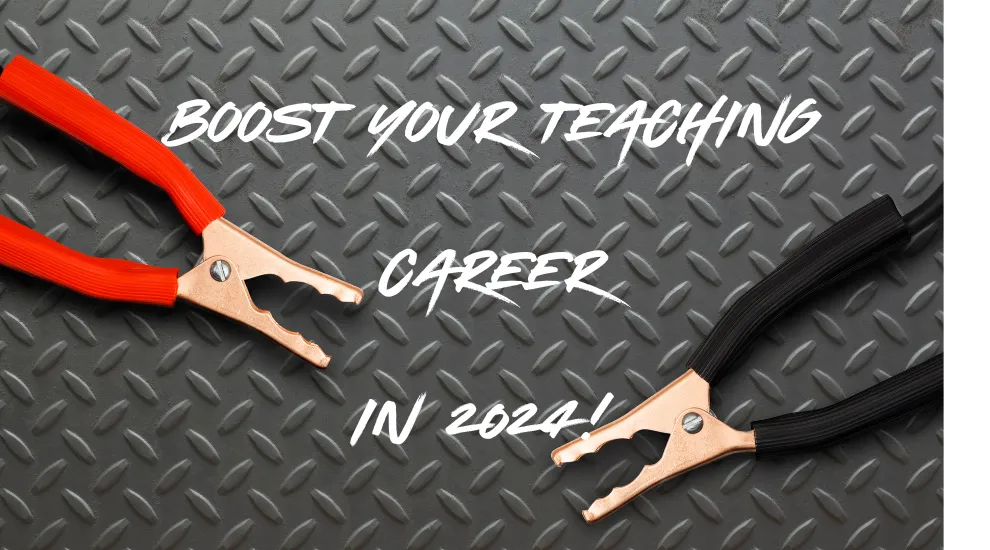 Get set for a great new year with an ETV LEARN course or two. Explore our catalog now (featuring a new 'Rudy Mancke' course!) and set your calendar to enroll starting January 5, 2024. 
That's right, 'fan-favorite' Rudy Mancke is back with a new course: Integrating Natural History to Engage Students, Series I. Choose this and/or 34 other courses offered for our winter session, and remember, if you're one of the first 20 educators to enroll in at least one course, you can request one free course, too, for the same session (see details below)! 
Winter Session 2024:
Now offering 35 online self-paced courses!
All courses are approved by the SCDE to earn 20 Renewal Credits each (NO graduate credit)
Coursework period: Jan 19 - Feb 26, 2024 
Registration period: Jan 5 - Feb 5, 2024
Cost: $75/each 
NEW course: Integrating Natural History to Engage Students, Series I 
Learn more about Natural History with renowned SC naturalist/teacher Rudy Mancke. This course presents content-rich lessons on interesting topics such as geology, beachcombing and fossils. Rudy inspires educators to integrate Natural History into our classrooms, showing how to effectively engage students in learning about our natural world. Recommended for teachers of all subject/grades. (Series II joins our lineup in the Spring I session!) 
Popular courses offered include: 

Effectively Using Media in the Classroom (ways to be more creative, prompt students to think critically)
Women Vision SC (history of 19th Amendment + career ed featuring SC women of our past & present)
Between the Waters: History Across the Curriculum at Hobcaw Barony (innovative, history/natural history+)
Connecting with Literacy through Storytelling (good telling tips and stories from talented tellers) 
The Arts and Career Connections and Career Education for Student Success (good info for all teachers) 
and much more!
FREE course offer:
The first 20 educators to enroll in at least ONE 20 renewal credit course in our winter session may request ONE of the following courses FREE in the same session:
NEW: Integrating Natural History to Engage Students, Series I 
SC & the Arts: Creating a Diverse, Unique Heritage 
Teaching & Learning in Carolina Classrooms, Series III
To receive the free course offer: 
Enroll in at least ONE course, then promptly email bjamison@scetv.org the title of the course you enrolled in AND the title of the free course you want from the list above. Be sure to also include your name, address, and school/district if applicable. *You may only receive ONE free course no matter how many you purchase.
"I gained a lot of knowledge that I plan to share with other teachers, including free KnowItAll.org resources." -  Claudette C., Spartanburg School District 6
Stay up-to-date on SCETV professional development courses and opportunities via our ETV Education monthly e-newsletter, the Education RoundUp (subscribe here).
Questions/Help: moodleadmin@scetv.org or 888-761-8132  (or local 803-737-9915 or 803-737-3245)