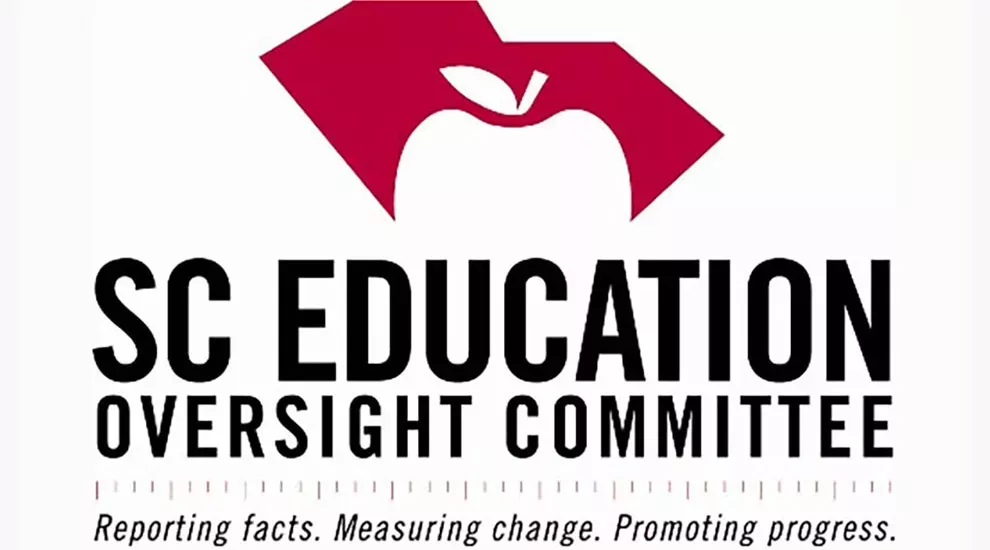 Patrick Kelly, a teacher at Blythewood High School in Richland 2, and the current Chair of the National Assessment Governing Board's (NAGB) Assessment Design Committee, will present on the 2022 results from the National Assessment of Educational Progress (NAEP) at the EOC's February 13, 2023 meeting.
NAGB is a group of 26 individuals created by Congress in 1988 to set policy for the NAEP, often referred to as the "Nation's Report Card" since it is the only common measure given to students across the country.
The EOC meeting, scheduled for 1:00 p.m., will be livestreamed from the South Carolina Legislature website via www.scstatehouse.gov/video/schedule.php.