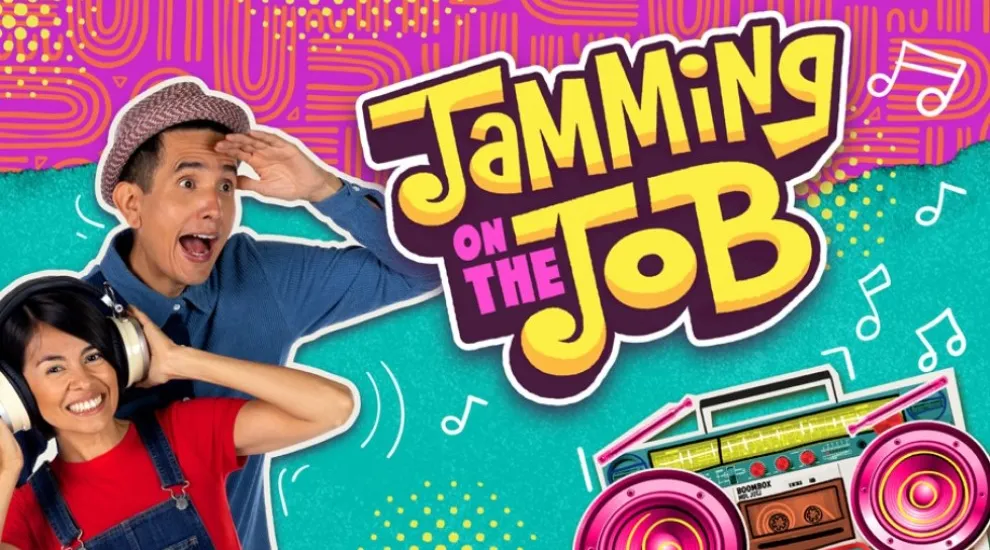 Podcasts, Peg + Cat, Super WHY!, oh my! Fall is full of new resources for your classroom!
Calling all Super Teachers! Super WHY! is BACK with brand new adventures in Super WHY!'s Comic Book Adventures. Each of the three-minute shorts will focus on foundational reading and writing skills, including letter-sound identification, decoding words, blending sounds and alliteration, spelling, punctuation, and more. These short episodes will be perfect for integrating media in your early learning classroom. The first episode premieres on October 18; you can take a sneak peek here.
Happy Birthday! Peg + Cat is turning 10 years old! In each episode, Peg and Cat encounter an unexpected challenge that requires them to use math and problem-solving skills to save the day. While teaching specific math lessons, the series displays the values of resilience and perseverance in problem-solving. You can incorporate Peg + Cat in your classroom with the collection on PBS LearningMedia!
Do you use podcasts in your classroom? Podcasts aren't just for grownups! They can be a great way for students to practice their listening skills in the classroom. PBS KIDS newest podcast, Jamming on the Job, will teach your kids about interesting and unique jobs, and get them excited about the World of Work! Warning- the songs are catchy and will be stuck in your head all day!
Here are some other resources to help you celebrate fall! 
We are always looking for ways to support the teachers and students of South Carolina. Stay in touch via our SCETV Education Facebook page where we share lessons and activities. Happy Learning!