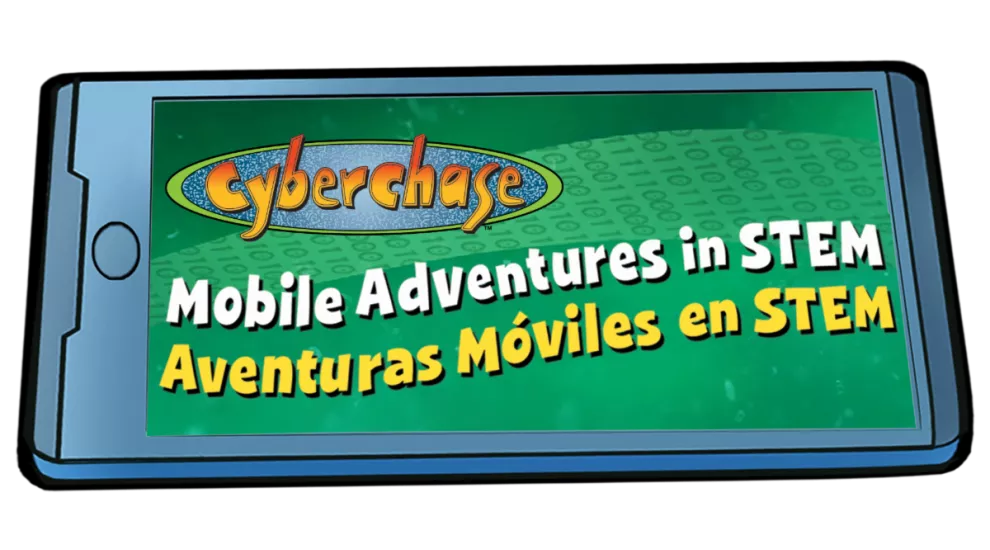 The school year is winding down, but SCETV and PBS KIDS are always here for educators!
We know students (and teachers) have summer on their minds, and it can be hard to keep everyone engaged, but have no fear! We're here to help!
PBS KIDS has a great brain-break section of videos on PBS LearningMedia in the Teaching with Tunes collection. Smart Cat is always available to get your kids up and moving with the Exercise with Smart Cat series on KnowItAll.org. These activities will help those little ones get the wiggles out and get back to learning.
The Teach Your Way calendar for May is out! Use this flexible calendar aligned to early learning themes to keep your students engaged during the end-of-the-year stretch!
Early childhood educators: Did you know PBS KIDS offers FREE self-paced professional development opportunities? Choose from several learning experiences designed to spark new ideas and expand your skill set. You can check out the offerings at teach.pbskids.org.
Also, calling all Cyberchase fans! Looking for fun, free family activities in English and Spanish? Sign up for Cyberchase Mobile Adventures in STEM, a family learning program for parents, caregivers, and kids ages 5-8. Receive videos and activities (in English or Spanish) from the PBS KIDS show Cyberchase, sent right to your phone. Explore math, science, and the environment through indoor and outdoor experiments, games, and crafts. Sign up today by texting CYBER to 30644!