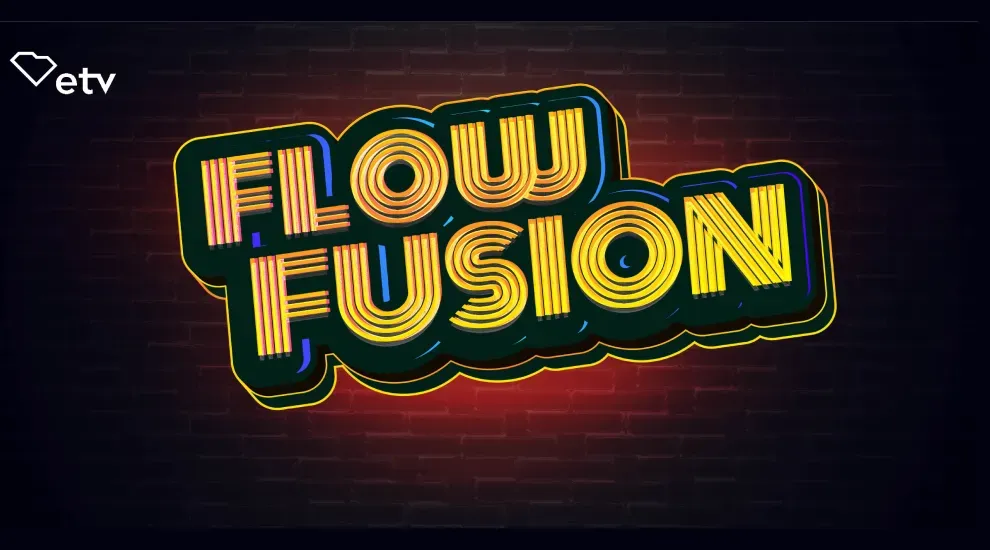 To celebrate 50 years of Hip Hop and the release of the PBS documentary, "Fight the Power: How Hip Hop Changed the World", SCETV is hosting an online competition for South Carolina youth ages 13-22.
Entrants will be divided into two age categories (13 - 17, 18 - 22) and will compete in five different areas of hip hop that were featured in the documentary: dance, graffiti art, lyrics/songwriting, DJ-ing and digital art.
There will be one winner per category and winners will receive an award and a prize that is directly related to their category. All entrants will be eligible to receive one of the three SCETV swag packs. 
Submissions will be accepted from now through September 22, 2023; public voting will begin September 25 at 8:00 a.m. and end on September 29.
We encourage all visual and performing arts and ELA educators to please let your students know about this wonderful opportunity to showcase their skills.
For more information about the competition, the categories and how to submit an entry, please visit scetv.org/flowfusion.