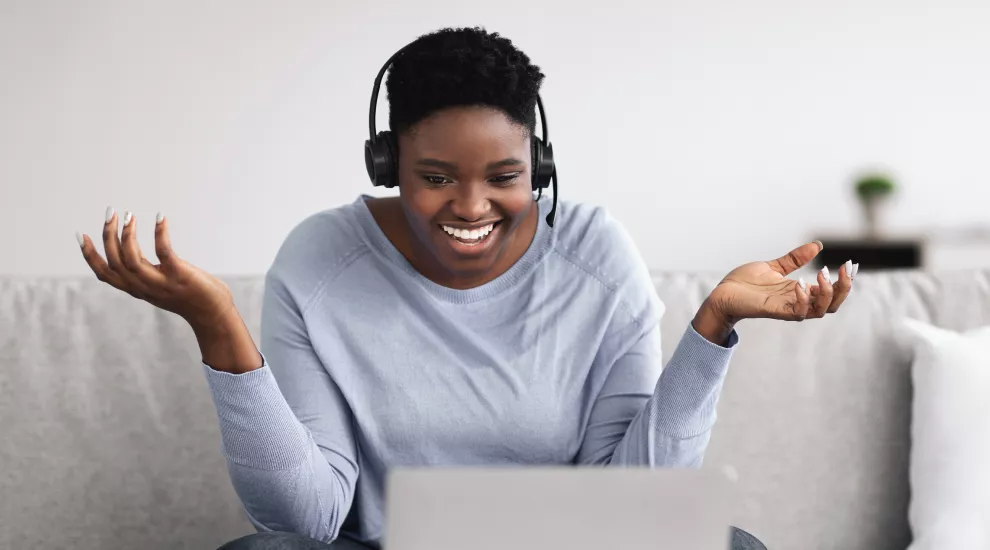 TeacherStep is an online professional development platform that provides a variety of courses and resources to help teachers improve their skills and enhance their classroom instruction.
Flexibility
One of the greatest benefits of TeacherStep is its flexibility. Teachers can access the platform from anywhere, at any time, making it easy to fit professional development into their busy schedules. This is especially important for teachers who may not have the time or resources to attend in-person professional development workshops.
 
Variety of Courses
TeacherStep offers a wide range of courses covering a variety of subjects and grade levels. From classroom management to curriculum design, there is something for every teacher on the platform. This makes it easy for teachers to find courses that align with their personal interests and professional goals.
 
Affordable
Many professional development opportunities can be expensive, but TeacherStep offers high-quality courses at an affordable price. This makes it accessible to teachers from all backgrounds and with different financial constraints. In addition, many districts offer reimbursement for TeacherStep courses, making it even more affordable for teachers.
 
Interactive Learning
The courses on TeacherStep are designed to be interactive and engaging. Teachers can collaborate with other educators in the platform's discussion forums, share ideas, and get feedback from peers. This collaborative learning approach can be a powerful tool for professional growth and development.
 
Certification
TeacherStep courses are recognized by many school districts and education organizations across the country and throughout the world. Teachers can earn certificates of completion for each course they take, which can be used to demonstrate professional growth and development. These certificates can also be used to meet continuing education requirements for teacher certification.
TeacherStep is a valuable resource for teachers who are looking to improve their skills and become more effective educators.
Local, SC nonprofit  
Take up to 9 months to complete each course  
Accredited by Converse University 
7-day, worry-free guarantee   
Graduate credit and professional development 
We are here to help, every step of the way! Contact our student advisor office via (864) 308-1322, amy@teacherstep.com, or via our online form.