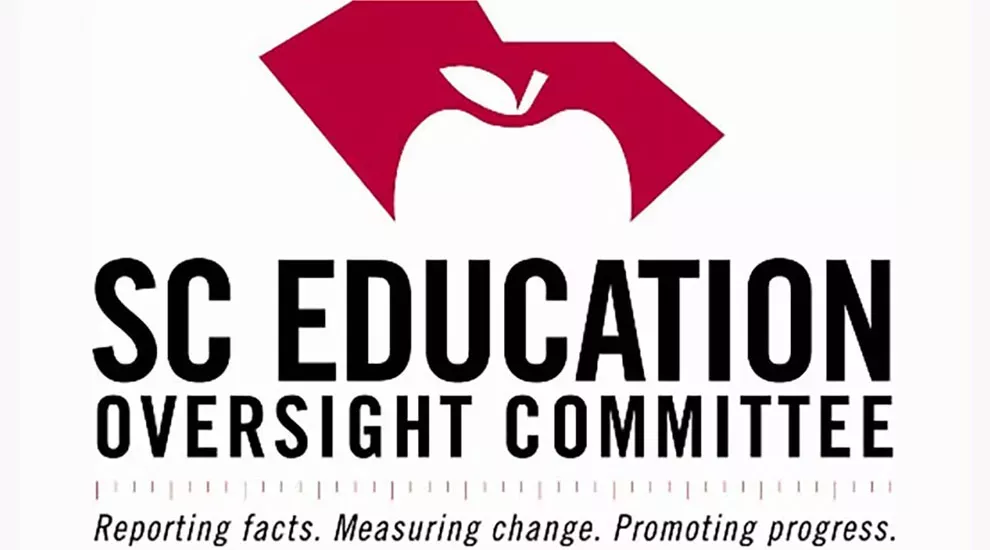 The Reading League of SC will hold a free virtual event with Dr. Louisa Moats, developer of LETRS, on Saturday, March 11, from 10:30 am - 11:30 am.
Dr. Moats will join participants in conversations surrounding structured literacy and the importance of teacher knowledge. In December 2022, the EOC recommended the adoption of LETRS as part of a key strategy to address learning loss caused by the pandemic.
Learn more about the Reading League of SC and read Dr. Moats' bio.  
Register for the event via this link: https://forms.gle/jJ9cY9yhUXtFAE9J7.