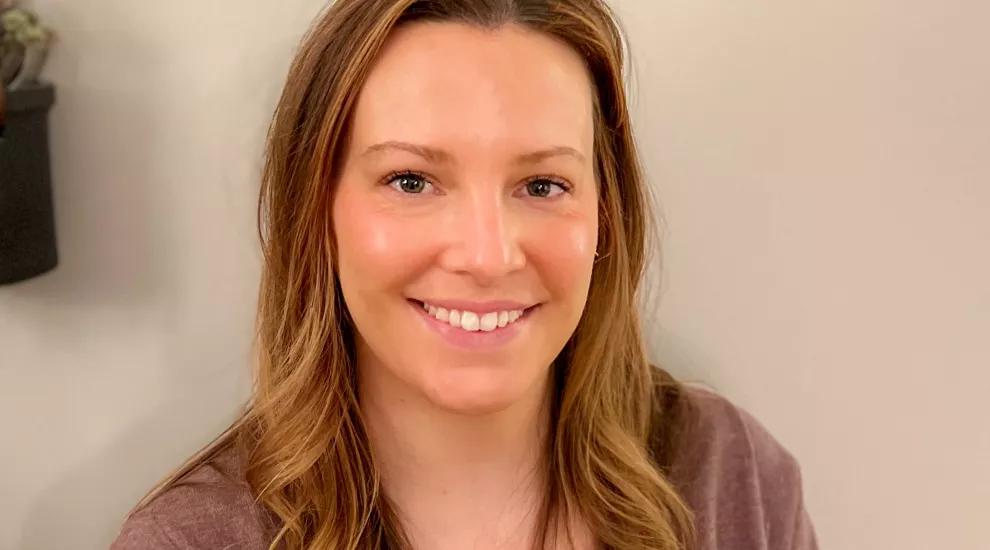 We are excited to welcome Caitlin Woodard as ETV's new Early Learning and Outreach Coordinator!
As Early Learning and Outreach Coordinator, Caitlin will be responsible for developing highly engaging and meaningful learning opportunities for those in the early learning community. She will create and facilitate student engagements, community outreach events, and professional development for those in the PreK-2nd grade learning environments. One of her first projects is to assist with implementation of a screener for the new PBS KIDS series, Work It Out Wombats. 
Caitlin comes to SCETV with experience as a certified kindergarten teacher with over 5 years in the classroom. Her experience includes planning and implementing an annual evidence-based leadership and life skills program; planning scalable events for parents, students, and staff; facilitating professional development to educators; and leading Early Childhood Professional Learning Communities. 
Here are a few fun facts about Caitlin: 
Favorite Book: The Nightingale by Kristin Hannah
Favorite Teacher: My fifth-grade teacher, Ms. Riley, at The Center for Inquiry, Richland District Two
Favorite Snack: Popcorn
Favorite Athlete: Chipper Jones
Favorite Quote: "Education is the most powerful weapon which you can use to change the world." - Nelson Mandela
Caitlin looks forward to creating innovative learning experiences for early learning students, educators, and caregivers. Contact her at cwoodard@scetv.org.