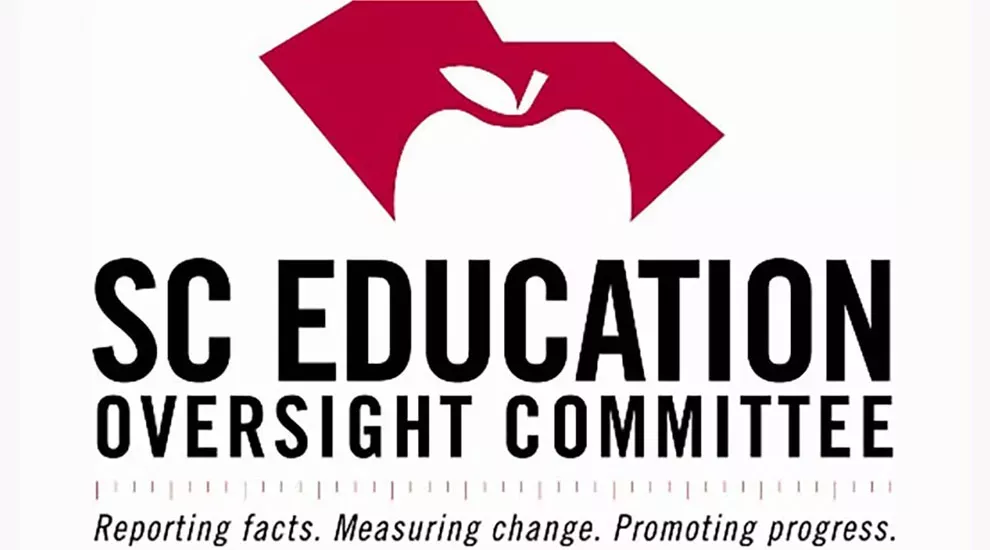 The South Carolina Education Oversight Committee recently published its annual report, highlighting the EOC's progress towards its three core principles: Reporting Facts, Measuring Change, and Promoting Progress.
In the report, readers can find out more about our upcoming Education Data Dashboard, view SC's 2022 Report Card results, and find out more about recent changes to the South Carolina accountability system. Links to major reports and evaluations are also included.
To read about the EOC's progress towards its goals this year, click here or visit the EOC website.