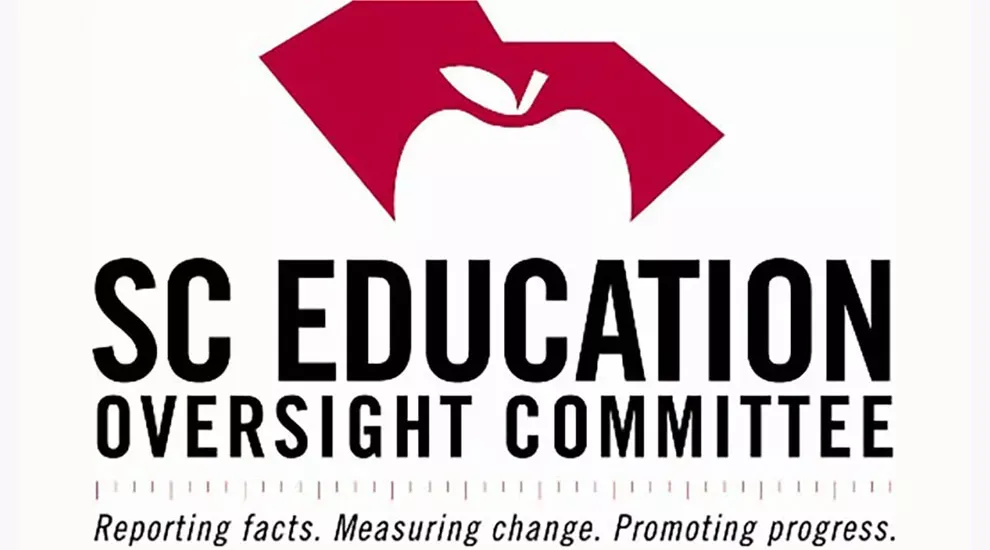 This June, the EOC launched DashboardSC.sc.gov, a site devoted to visualizing education data for use by educators, families, policymakers, and communities in South Carolina.
The first of these dashboards highlights student outcomes as compared to per pupil expenditures in school year 2020-21 across the state, based on the most recently available audited financial data.

Future dashboards planned to launch in 2023 include: 
A dashboard visualizing SC high school graduate enrollment, persistence, and completion in postsecondary institutions across South Carolina school districts
An interactive map of the United States displaying institutions attended by SC high school graduates, alongside the top majors sought by SC high school graduates
A visualization showing access to State-funded four-year-old programs across the state and performance of these students on the Kindergarten Readiness Assessment
To view the first dashboard and take a tour of the data, visit DashboardSC.sc.gov/welcome and feel free to leave your feedback by following the link at the top of the page.
For questions, please contact Gabrielle Fulton at gfulton@eoc.sc.gov.