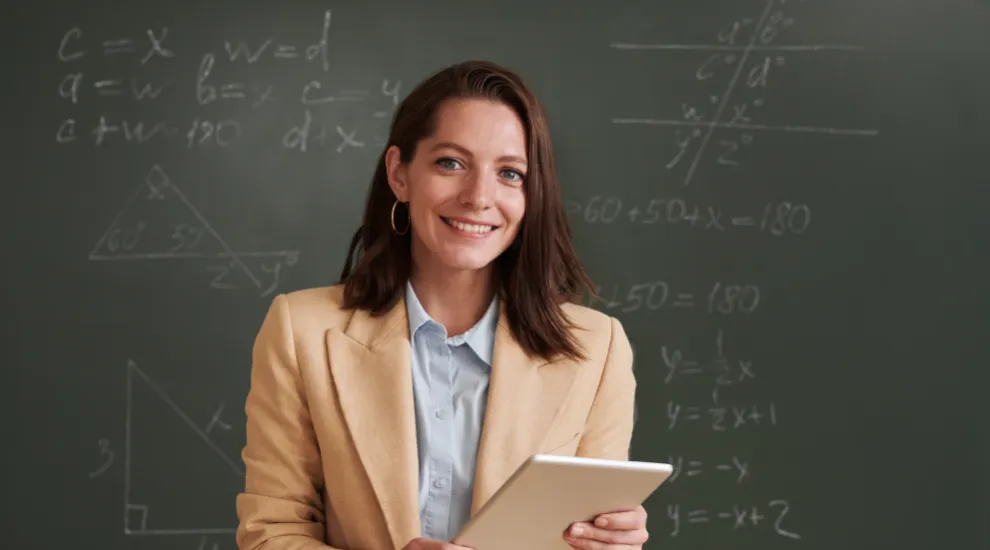 Are you a math educator or considering becoming one? Explore these TeacherStep and other resources!
TeacherStep's goal is to help math teachers get re-certified by providing graduate-level and professional development courses online. Courses may be taken from anywhere and at any time during a 9-month completion time frame, providing the flexibility to fit the demands teachers experience.
In addition to offering our 30+ courses, TeacherStep supports math educators by linking to sites and organizations also dedicated to math teachers. One or more of the following websites may provide valuable resources for your career in mathematics as well.
These are just a few of the organizations dedicated to helping teachers create dynamic classrooms and advance their opportunities. Visit teacherstep.com to explore our courses and tools designed for teachers by teachers.