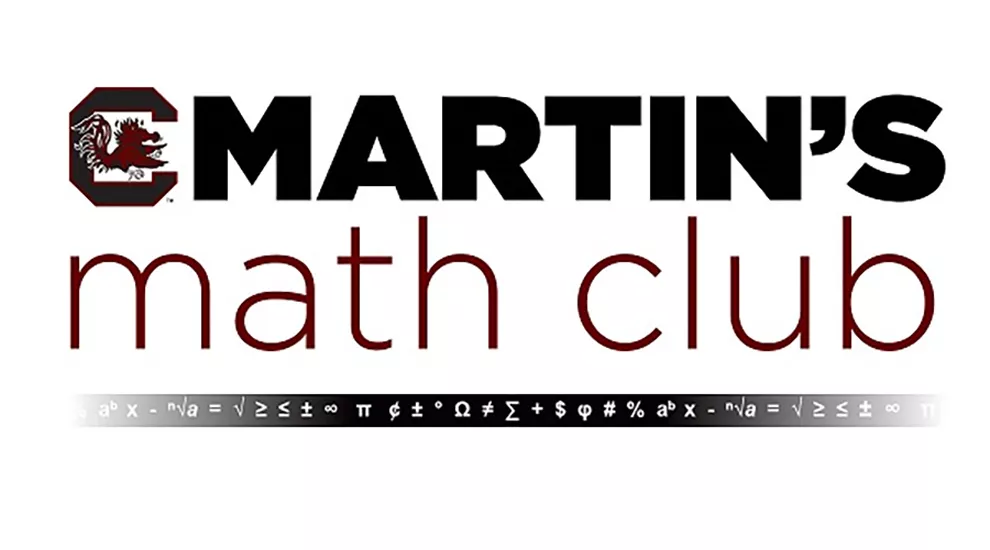 The SC Education Oversight Committee is pleased to again partner with Coach Frank Martin, the Head Men's Basketball Coach at the University of South Carolina, and the University of SC Athletics Department to give SC students the opportunity to participate in "Martin's Math Club." The goal of the program is to get students and teachers excited about math!
Teachers are challenged to teach at least one of the 27 Martin's Math Club lessons, which incorporate math and basketball. The lessons were developed by a SC math educator and include extension activities as well as all the materials necessary to complete each lesson.
There are three lessons available in each grade level, K-8. Teachers are free to use lessons from Season 1, Season 3, or Season 4!
Find out more details, and register for tickets here.