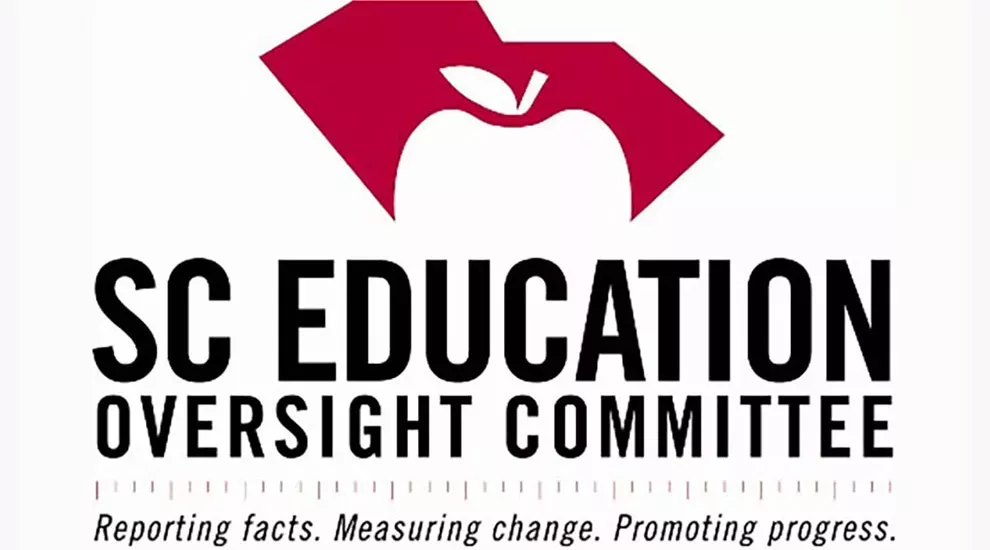 Learn about the new 2023 Accountability Manual through a series of videos produced by the South Carolina Education Oversight Committee (EOC).
Dr. Matthew Lavery, EOC's Director of Research, has published a series of short videos explaining the new 2023 Accountability Manual, which impacts school year 2022-23.
Visit the EOC's YouTube channel to view the published videos addressing the following topics: 
Introduction and Overview
Changes and Orientation to the Manual
On-Track to Graduate Metrics
Five-Year Student Success Rate Metric
Added-Value Growth Model
For additional information, contact Dana Yow, EOC Deputy Director, at 803-734-6148.