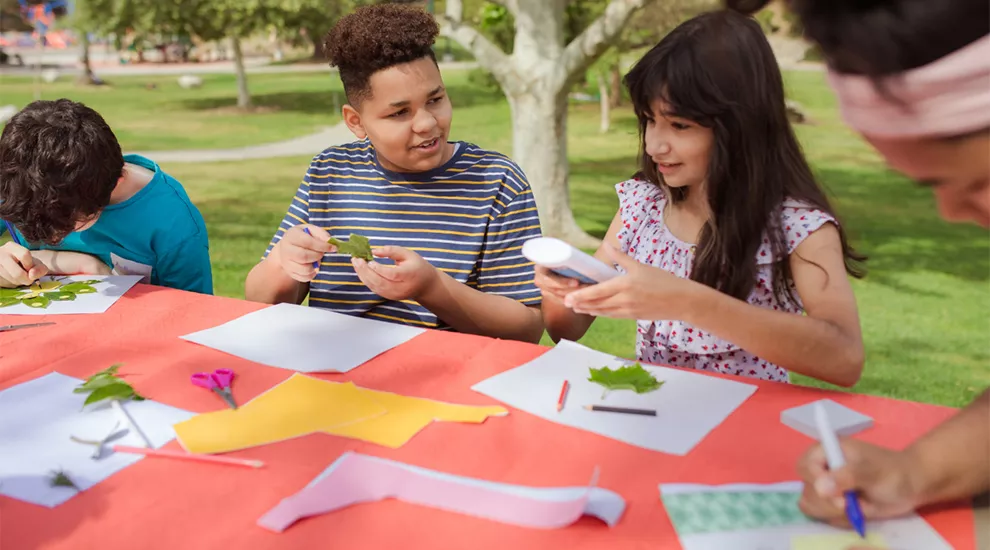 Summer is near. Report cards and standardized test scores will be in soon. While test scores are not an indicator of a student's true intellect, they are still used to quantify a student's academic needs and growth.
A recent report by The Brookings Institution on the lasting impacts of COVID and student learning found academic achievement dropped more between fall 2020 and 2021 than between fall 2019 and 2020. Consequently, researchers predict many students will have to play catch up for years to come.
What is the solution to stopping the loss? Government funding has been allocated to help catch students up, via summer math and ELA enrichment programs. A superb summer enrichment program can ensure your child catches up with such subjects as reading or math, retain what they have learned, or even better, get ahead. If you are looking for a summer enrichment program for your child, here are a few tips on what the best one may look like.
How long does the program last?
Researchers find lasting effects on students among programs of more than five weeks.
Will the planned summer enrichment activities be SAFE?
Sequenced: The program uses a connected and coordinated set of activities to achieve its objectives.
Active: The program uses active forms of learning to help youth learn and practice new skills
Focused: The program has at least one component devoted to developing personal or social skills
Explicit: The program targets specific SEL skills rather than targeting positive development in general terms.
Will the enrichment curriculum be rigorous?
Who will teach the courses in the summer enrichment?