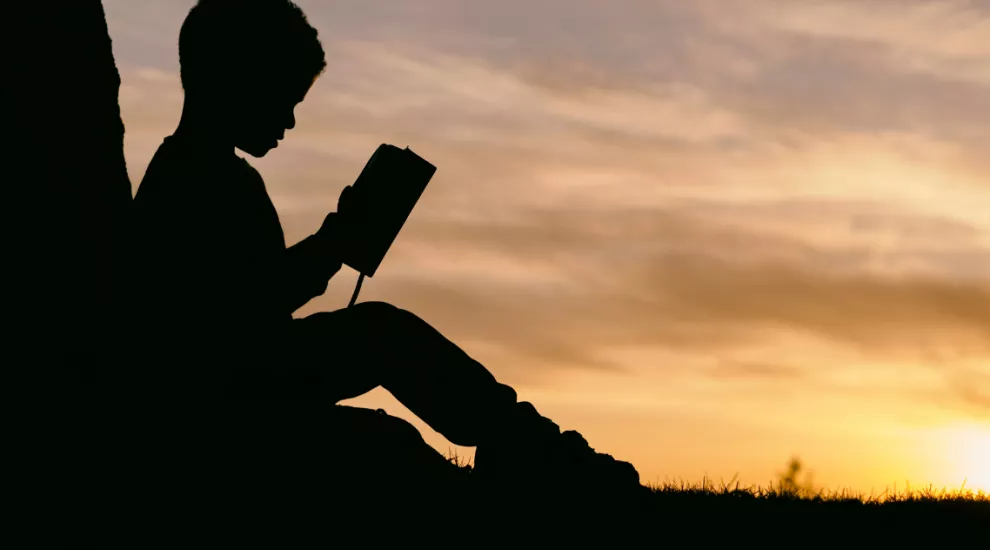 You've been asking...and we're happy to announce we'll be offering R2S courses in 2022!
ETV Education is pleased to announce we'll be offering at least two Read to Succeed (R2S) courses beginning soon in 2022. These courses had previously been offered by ETV in conjunction with PBS under our TeacherLine Southeast program. While that program is no longer in operation, we're pleased to announce we are now able to offer the courses ourselves through our ETV LEARN program.
Bonus: We're able to offer the courses for a lower price than previously!
Coming soon to a laptop near you:
R2S course: Content Area Reading & Writing
RDLA272  Vocabulary as a Foundation for Learning
Planned to start in April.
 
R2S course: Instructional Practices
RDLA267  Teaching Phonics & Spelling for Beginning and Transitional Readers, 2nd Edition

    ** UPDATE: We are now enrolling for this course to start March 14, 2022! Email moodleadmin@scetv.org for the course syllabus and enrollment information.  
Course features:
Active facilitator guidance & feedback    
Engaging peer discussions
Flexible, 6-weeks, reflective learning
Authentic tasks + tech tools
60 SC Renewal Credits, $265
(or possibly 3 Graduate Credits for additional fee; GC is currently pending approval)
The Instructional Practices course will be offered first and we are currently accepting pre-registrations for a course start planned between February - March 2022. The Content Area Reading & Writing course is expected to begin shortly thereafter.
If you are interested in taking either course or would like additional information, please submit this interest form.