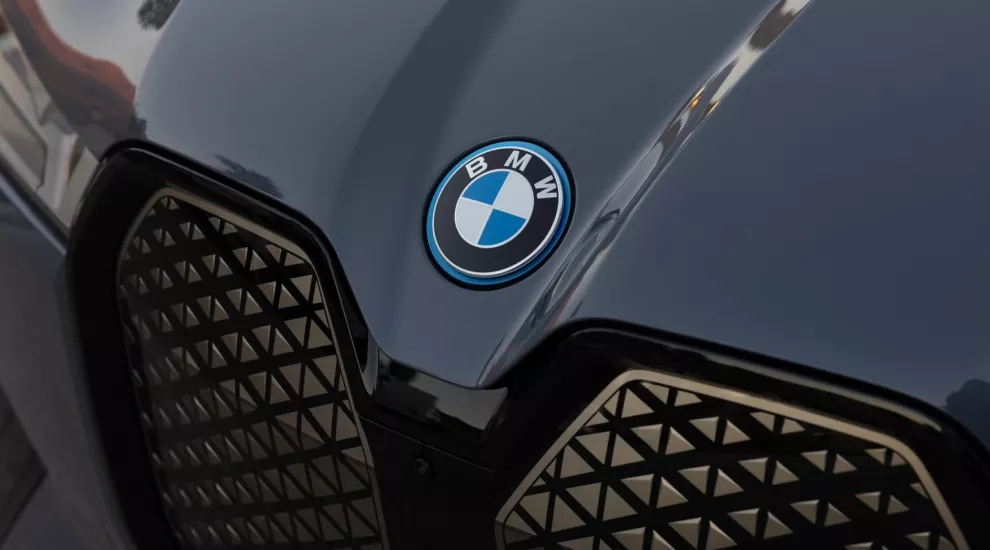 Spartanburg County will see a change in scenery and an increase in jobs as one car company expands its horizons.  
BMW announced plans on Wednesday to create a new press shop located on its Spartanburg campus. 
The shop will include five press stations that focus on building metal parts for future car models and will create 200 new jobs for the community. 
BMW plans to use servo technology to increase output performance of these press stations. 
 "We are excited to add this new technology to Plant Spartanburg," BMW Manufacturing Co. President and CEO Robert Engelhorn said. "We continue to play a major role in the region's economic strength as well as workforce development and job training." 
 Since 1992 BMW has invested nearly $12 billion in South Carolina and plans to invest around $200 million for the new expansion.  
"BMW's presence in South Carolina for nearly three decades has driven the dramatic growth of our automotive industry..." Governor Henry McMaster said. "This announcement is yet another testament to BMW's commitment to our state."  
The plant is set to begin expansion starting in summer of 2024.