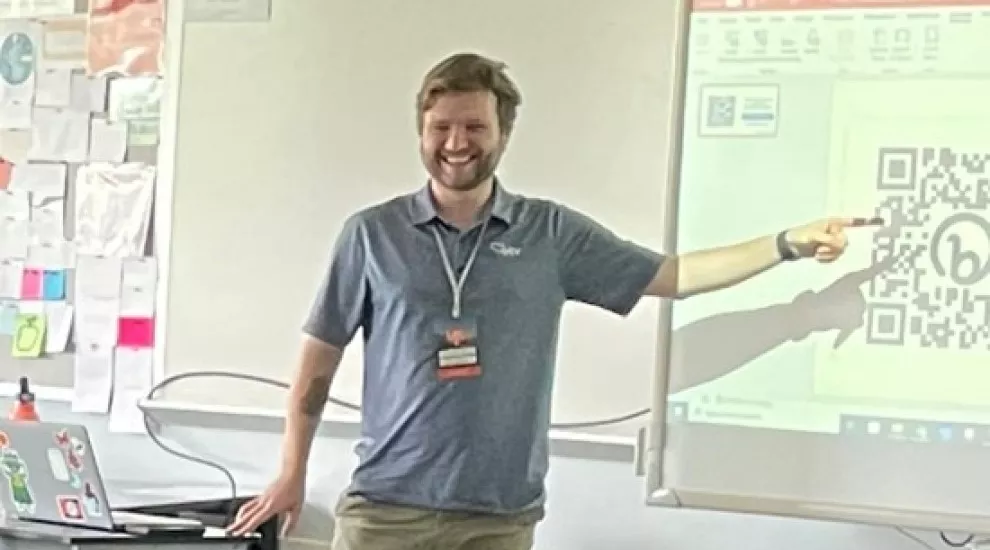 You have spoken, and we have listened! In this Year of Possibilities, SCETV Education has created a new slate of group-based training opportunities available for South Carolina educators. 
We created these new training opportunities based on educator needs as identified through our Annual Education Survey and feedback from past renewal courses and trainings. The new list of offered trainings covers a wide range of topics and the sessions are meant to be interactive and meaningful for your learning environment. Need to customize for your particular learning environment? No problem, we are happy to work with you; just indicate your needs using the text box in our training request portal and we will create a professional learning opportunity based on your need.
The trainings can be conducted in-person or virtually, depending on what best suits your needs, and they can readily be scheduled for in-service days, afterschool, or during planning periods. 
Grouped by "ETV RESOURCES" and "INSTRUCTIONAL TECHNOLOGY," sample trainings offered include:
Fine Art Resources from SCETV and Beyond
Interactive Interactions: Using ETV Interactives and Mixed Reality to Engage Students
The Lowdown with PBS LearningMedia
Teaching with PBS Kids
Amplifying Student Voice 
Canva 101
Create Engaging Instructional Videos
Let's Make Sense of Your LMS
Review the new training opportunities today and let us provide free, interactive, meaningful professional development for your learning environment!