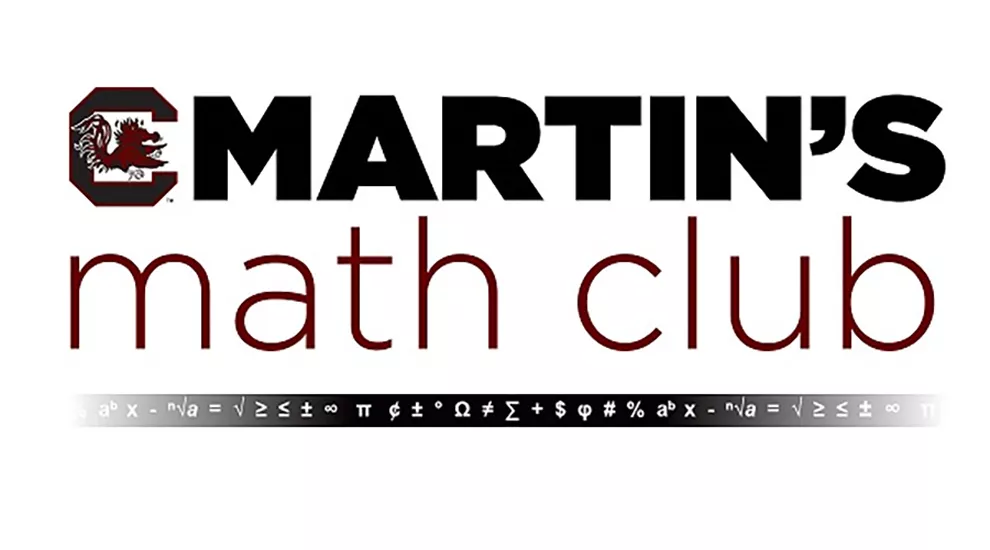 The SC Education Oversight Committee would like to invite all math teachers who have participated in Martin's Math Club to a Teacher Appreciation Night on Saturday, February 19, 2022!
Come watch the Gamecocks face off against LSU! Food will be provided in the suite and teachers will be recognized on-court.
If you are interested in celebrating with us, please let us know by emailing gfulton@eoc.sc.gov.
Haven't participated yet, but still want to join the fun? Teach just one of the 27 Martin's Math Club lessons available for grades K-8, and you and your students could each receive two free tickets to a University of South Carolina Men's Basketball home game.
To find out more details and register for tickets, click here.