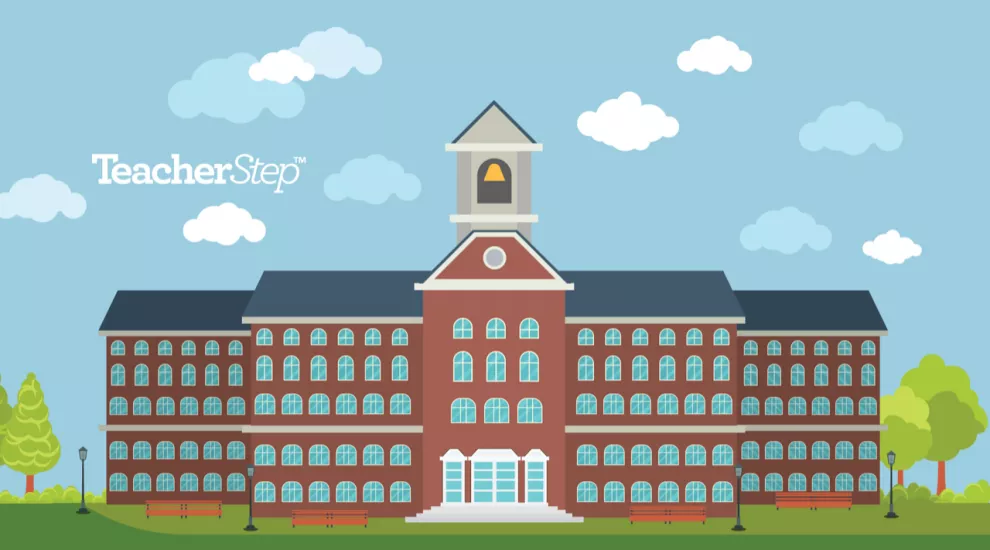 Refresh your math teaching skills with TeacherStep and earn 3 graduate credits while you do it!
Whether you teach at the elementary, middle or high school level, TeacherStep has an Innovative Perspectives in Teaching Mathematics course for you. The primary goals of the course are to introduce educators to the necessary skills to implement the state curriculum standards as they relate to mathematics instruction and to assist educators in becoming effective classroom teachers, by using the most up-to-date materials, pedagogical techniques (including Project Based Learning), and appropriate tools to teach by state standards.
The course will focus on the implementation of higher-order thinking skills to students. Educators will examine strategies and skills to creatively engage mathematics students and master teaching techniques appropriate for the implementation of instructional methods based on current research regarding teaching and learning.
Teachers can start anytime and take up to nine months to complete each course!
Course topics include but are not limited to:
Standards for Mathematical Practice
Investigative Experiences
Historical Perspective
Methods, Ideas, Materials, Models, and Activities.
*Bonus: TeacherStep regularly offers discounts and/or gift cards with enrollment! Visit TeacherStep.com for current specials.
In partnership with South Carolina ETV and Converse University, TeacherStep has been a leader in K-12 professional development and recertification courses for more than 30 years, offering online, self-paced courses designed by teachers for teachers. Each course includes lesson plans you can use today! Take the next step and explore offered courses at TeacherStep.com.