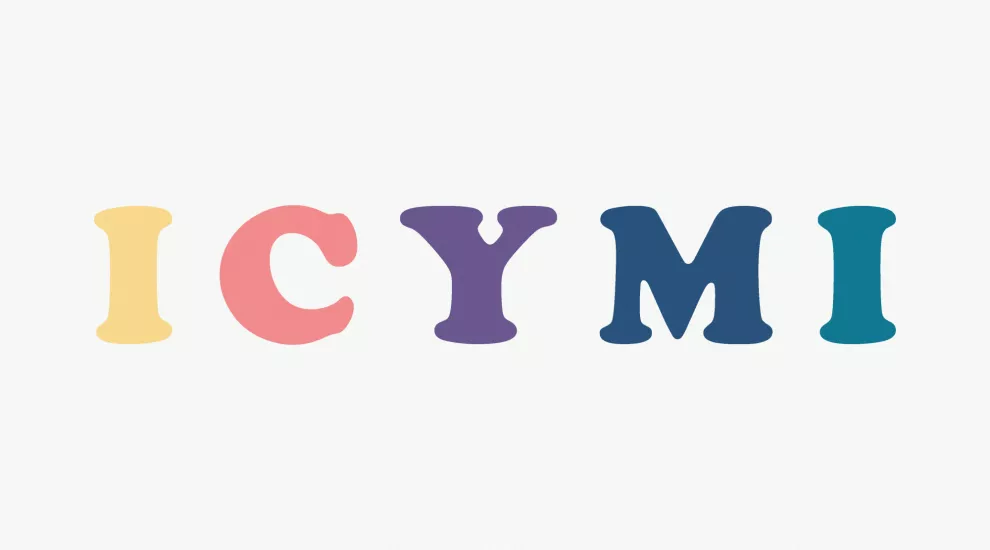 How was your summer break? ICYMI (in case you missed It), ETV Education had a great time serving and engaging with educators and stakeholders across the state!
We spent time on the road where we attended conferences, led presentations, and otherwise provided services and resources at a variety of events.
See a brief recap below but first don't miss two more upcoming events. Hope to see you there!
2022 SC Midlands Summit, Richland Two Institute Of Innovation, Wednesday, August 3

Presentations

Using ETV & PBS Resources in Your Classroom
Sourcing High-Quality Educational Assets Online 
Virtual Field Trips with Let's Go! 

Countdown to Kindergarten, Edventure Children's Museum, Friday, August 5
* Keep up with everything we do by following our social media accounts (including Facebook and Twitter) and staying subscribed to the SCETV Education Round Up. We can't wait to see you. 
Now for a brief run-down of our summer. Did we see you there?
Conferences: 
SC Association of School Administrators (SCASA), Myrtle Beach, June 20
Education Business Summit (EBS), Columbia, June 30 

Presentations:  

Let's Go Careers
SCETV Resources for CTE 
SCETV and PBS Resources for Early Learners 

Upstate Technology Conference (UTC), Greenville, July 12-13  

Presentations: 

Educational Resources 101 
Virtual Field Trips with Let's Go 
Professional Development in a Nutshell 
The Lowdown with PBSLearningMedia 
Using Screencastify and Powerpoint to create Educational Content 
Events: 
Columbia International Festival, Columbia, May 21-22 
Ocean of Possibilities: Countdown to Kindergarten Celebration, Bluffton, July 23 
Reading Under the Lights, Hopkins, July 29 
We look forward to seeing you, or engaging with you virtually, during the new school year! Let us know how we can help at 800-277-3245 or via etveducation@scetv.org.