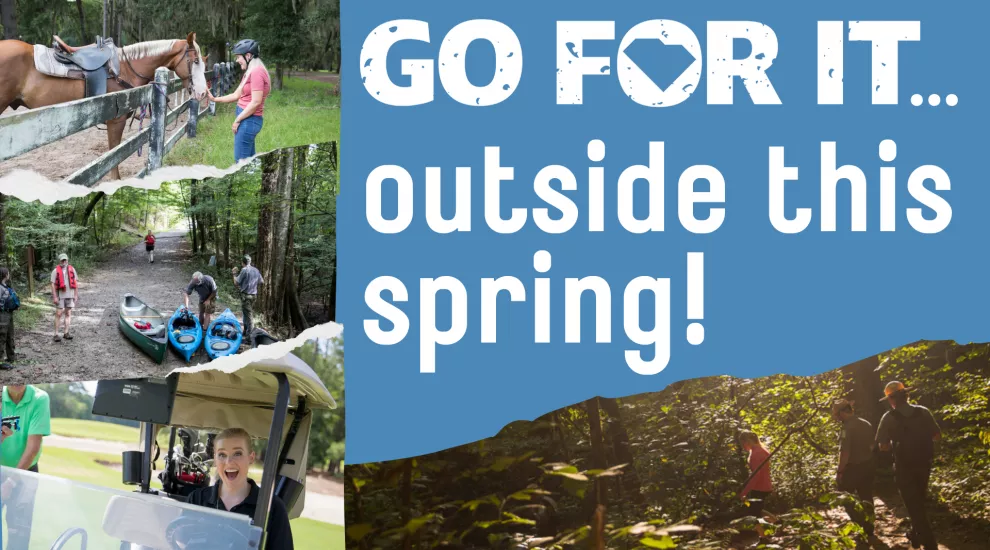 Spring has arrived here in South Carolina! With spring's beautiful weather, have you felt that itch to get outside? We have. To help to give you some inspiration on ways to experience South Carolina's great outdoors this spring, we'll look to SCETV's digital series Go For It.   
Go For It follows Discover SC's Devyn Whitmire as she experiences some of the most unique and iconic experiences the Palmetto State has to offer – many of those being outside. Scroll down to see five ways to Go For It...outside this spring!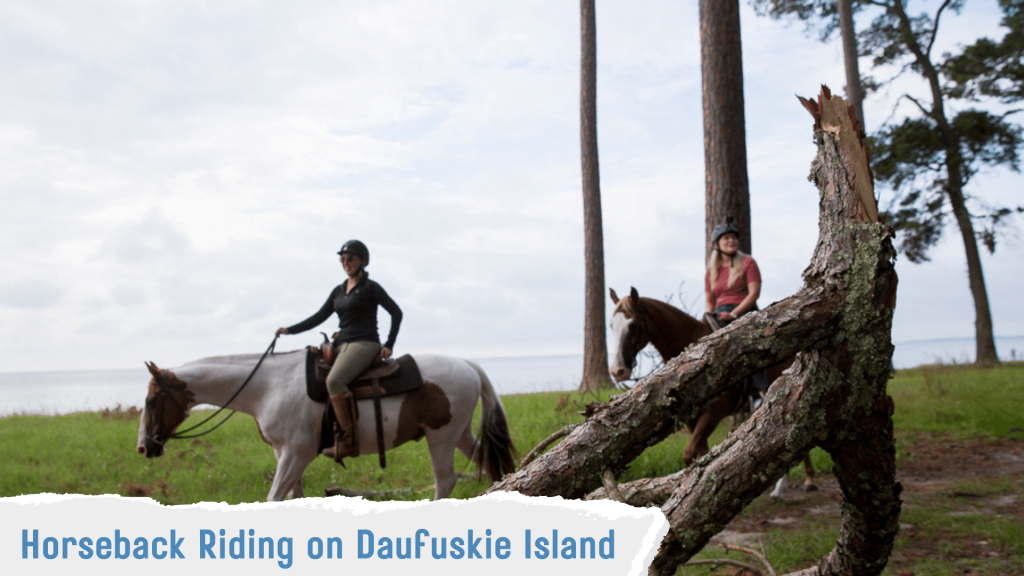 Beachfront horseback ride on Daufuskie Island, "yay or neigh"? Watch Devyn Go For It here.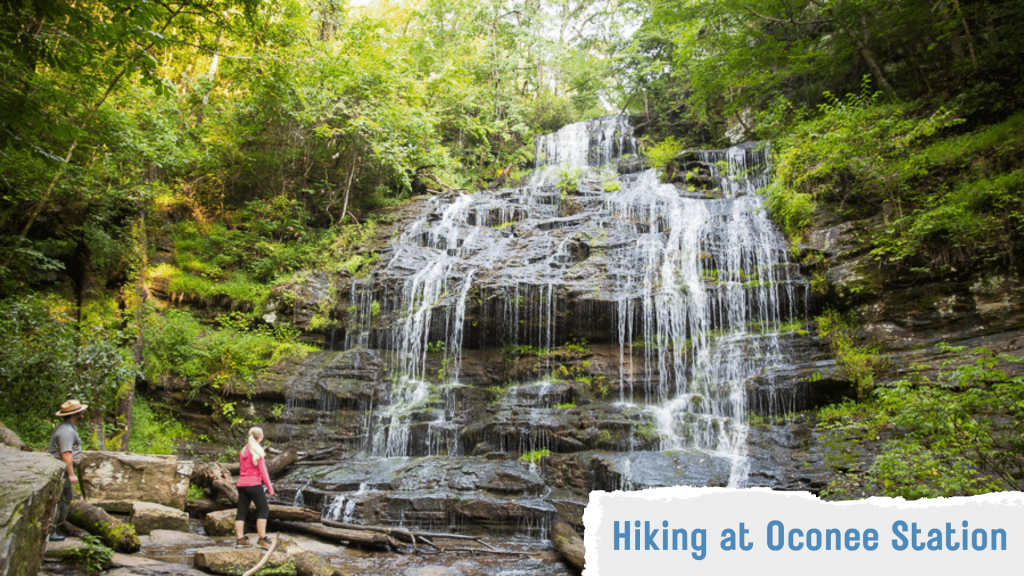 Don't take South Carolina's mountains for "granite." Think about taking a waterfall hike! Watch Devyn Go For It here.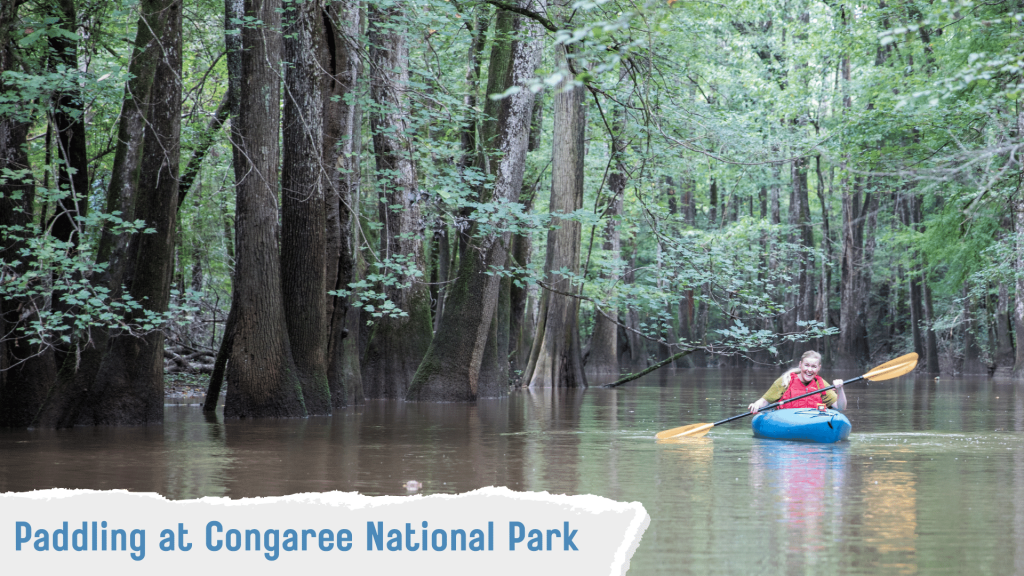 For "shore," check out the Palmetto State's only National Park by water. Watch Devyn go for it here.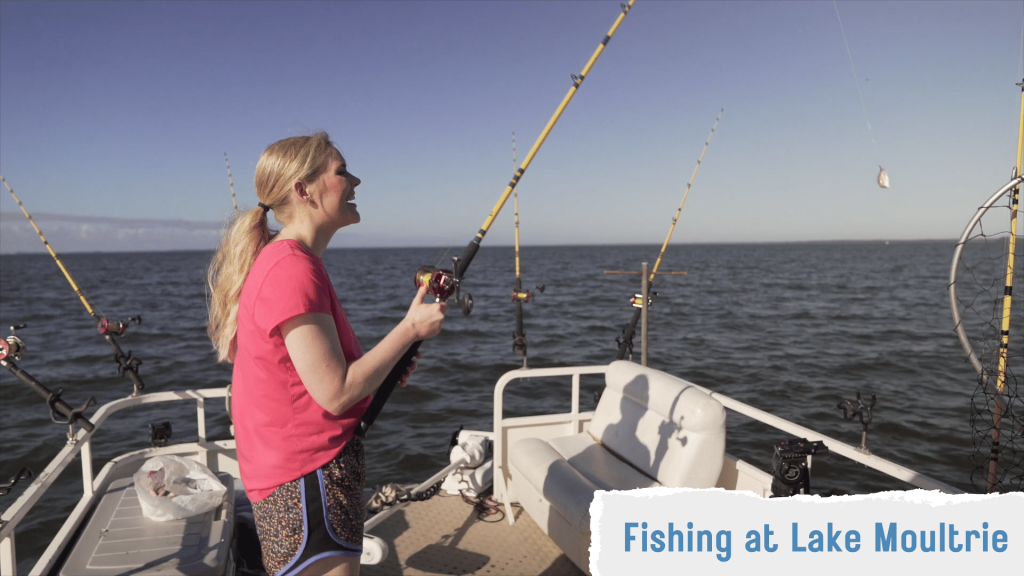 Consider dropping a line, and casting your worries away, fishing on Lake Moultrie. Watch Devyn Go For It here.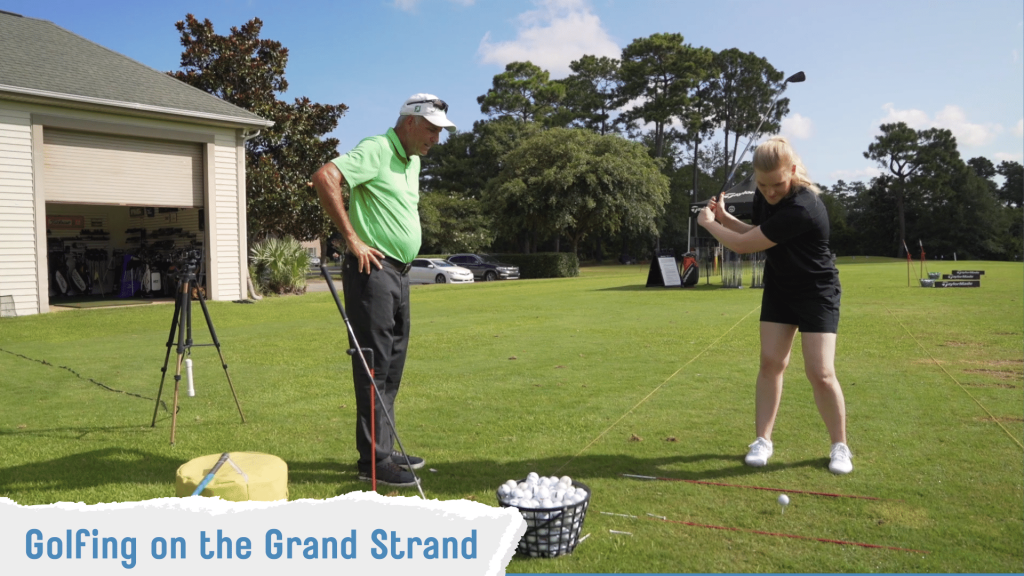 Fore! Take a swing this spring on South Carolina's Grand Strand, which is home to over 80 golf courses. Watch Devyn Go For It here.