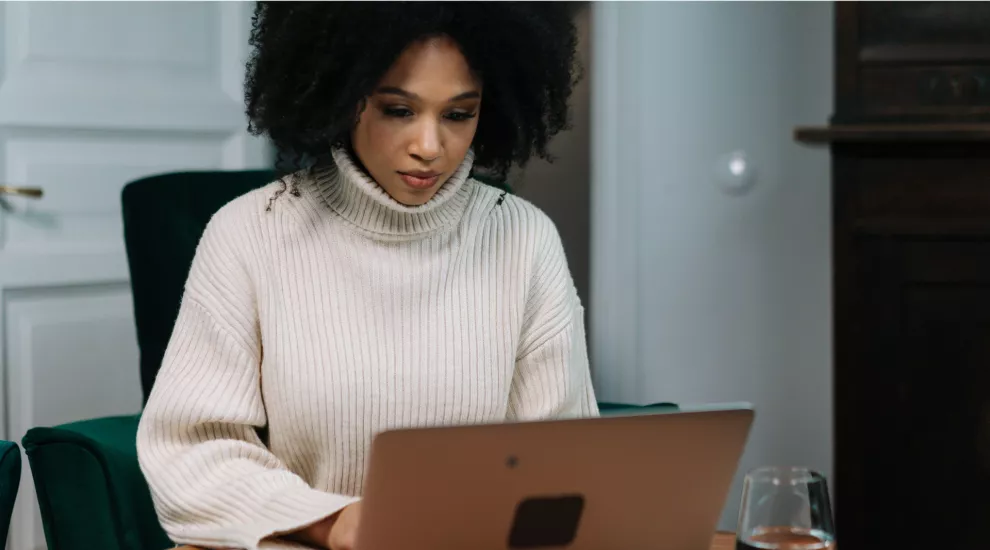 Plan now to join ETV LEARN for a "hot" course or two this winter. In January 2023, one Read to Succeed (R2S) course plus more than 30 Self-paced Renewal courses will begin!
R2S course:  Instructional Practices
Course ID/title: RDLA267 Teaching Phonics and Spelling for Beginning and Transitional Readers, Second Edition
Registration period: November 10 through January 26, 2023 (updated 11/2/22)
Coursework Period: January 23 - March 5, 2023
This course is NOT self-paced; it requires active participation, however, there are no set login days or times. You can expect about 8 hours of coursework each week depending on your comfort level with the content and working online.  
The course costs $265 and is approved by the SC Department of Education to earn 60 Renewal Credits (NO graduate credit).
*The course is primarily intended for K-3 educators, however the SC Department of Education has approved the course as a R2S course for ALL educators. 
Self-paced Renewal Courses
30+ self-paced courses offered including our new Rudy Mancke course
Check out our FREE course offer below!
Registration period: January 6 - February 10, 2023
Coursework period: January 20 - February 28, 2023
Each course costs $75 and is approved by the SC Department of Education to earn 20 Renewal Credits (NO graduate credit).
View all courses with descriptions via scetv.org/teacher-recertification.
"The quality of the content and the effective presentation of each topic was outstanding." – Ann W., retired administrator, Spartanburg 7

"The ETV LEARN courses were useful, informative and helpful. I already told my colleagues about them and gave a 5-star endorsement!" – Mark G., Social Studies teacher, Gaffney High School, Cherokee 1
Free Course Offer:
The first 20 educators to enroll in at least ONE 20 Renewal Credit course in our winter session may request ONE of the following courses FREE in the same session:
any Women Vision SC course
any SC Chronicles course 
any Natural History course (including our newest course, Exploring Naturalists Impacting SC & Beyond)
To receive the offer: Enroll in at least ONE course, then promptly email bjamison@scetv.org the title of the course you enrolled in AND the title of the free course you want from the list above. Be sure to also include your name, address, and school/district if applicable. *You may only receive ONE free course. 
Stay up-to-date on SCETV professional development courses and opportunities via our ETV Education monthly e-newsletter, the Education RoundUp (subscribe here).
Questions/Help: moodleadmin@scetv.org or 888-761-8132  (or local 803-737-9915 or 803-737-3245)