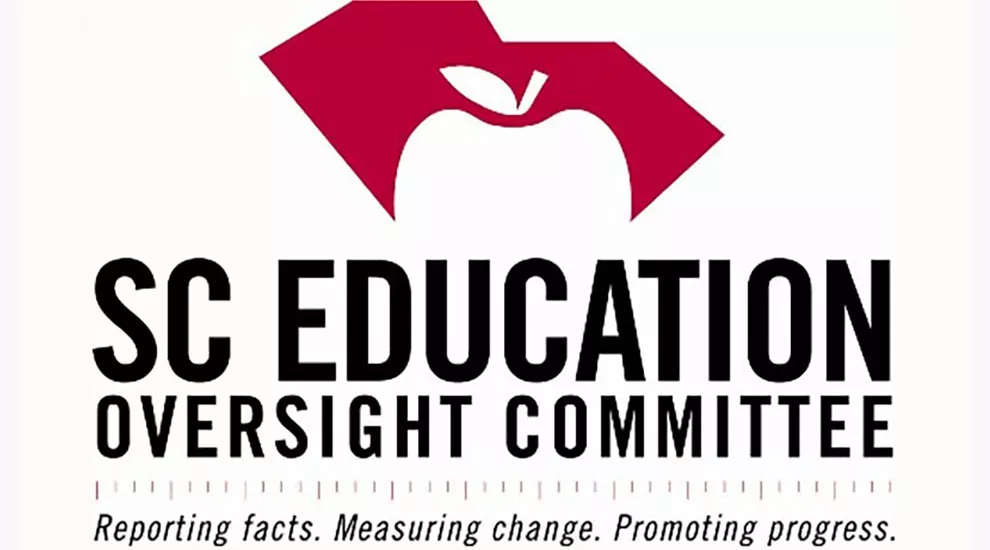 In February 2022, the EOC received its first look of data that show the college success of SC's high school graduates.
The EOC purchased existing data from the National Student Clearinghouse, which has information on high school graduates' access, persistence, and completion rates across institution types (public, private, for-profit, international, career, and technical) regardless of state boundaries.
The vast majority of SC students who enroll in college the first year after high school return for a second year of college.
The transition between years 2 and 3 and years 3 and 4 are points at which students who do not have a degree seem less likely to persist in college.
The State aggregate report for SC high schools is available online.