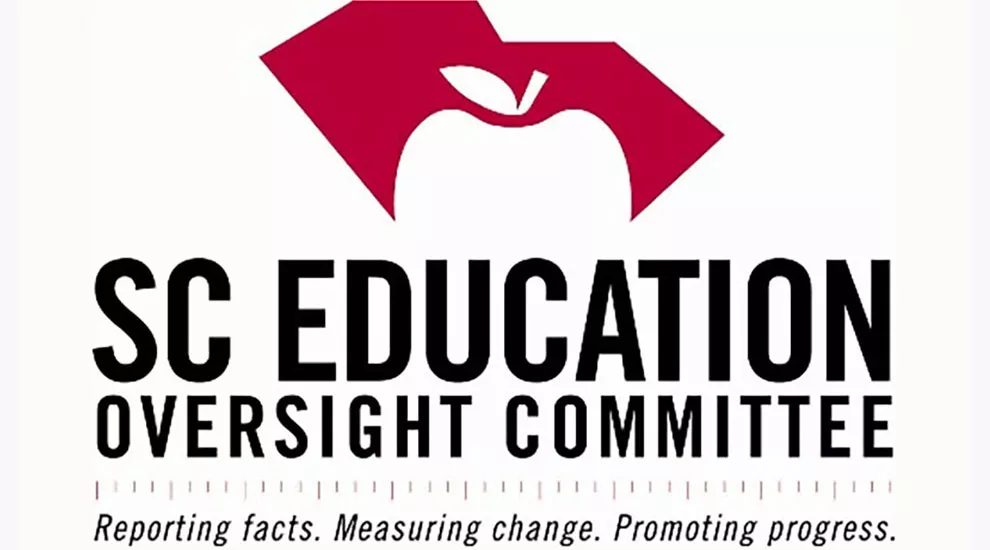 Pursuant to state law, § 59-6-10, The SC Education Oversight Committee (EOC) provides an Annual Report for members of the SC General Assembly. 
This year's report summarizes analyses, updates, and program summaries produced by the EOC from March 1, 2021 – February 28, 2022.
A copy of the report can be found online.