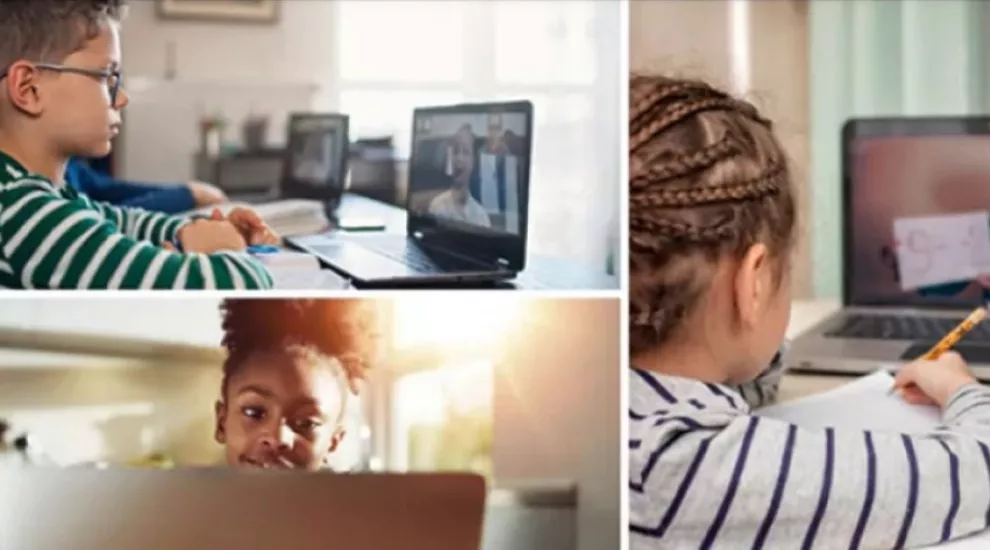 Now that school has been back in session for about a month, are you seeing students who are struggling to keep up and complete assignments while away from school?
Perhaps those students cannot complete work at home due to having limited or no broadband access. For these students and their families, ETV offers a free service called Datacasting that is helping to bridge the digital divide. Through datacasting, educational content can be sent to homes where internet access is inaccessible, unreliable, or unaffordable, which is a reality for approximately 20% of South Carolina's homes.
If you know of any families that could benefit from this free service, please contact Amanda Beck at abeck@scetv.org to find out more information. SCETV would love to help you empower your students and their families by providing this free service to help promote our students' success.