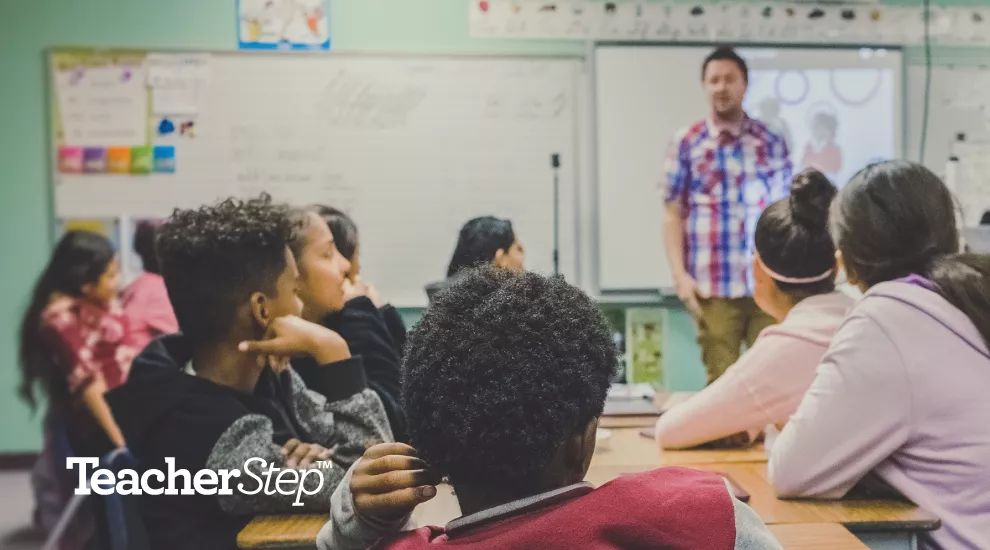 Professional development courses can benefit teachers personally and professionally. Many teachers are realizing the advantages of taking these courses online.
Flexibility
Between creating lesson plans, grading coursework, and juggling a personal life, it is essential to find the right courses that can fit into a busy schedule. The ease of online PD courses allows even busy teachers a way to fit a full course into the busiest of lifestyles. 
Versatility
The content within online PD can easily be updated to stay relevant to what teachers are looking for. Online programs offer the ability to be customized so that the information can be stored, shared, and organized to be accessed in many different forms. This content can then be interactive, including edits, comments, and more that allows the content to be used thoroughly.
Community
Online interaction through PD courses with other teachers can offer a great social circle of like-minded professionals able to connect with one another. With the ability of real-time communication, PD can capitalize on collaboration within the courses and establish a network among other teachers. 
Specificity
Professional development and teacher re-certification come in many formats and styles, ranging from broad subjects to niche topics of interest. Every teacher has different needs, and making sure to enroll in the correct PD courses can change how a course impacts and helps a teacher. 
Technology
Teachers who choose to enroll in online PD courses will not only learn course content but also will enhance their technology skills. While learning in an online setting, teachers can benefit from engaging with new technology. Online PD can be a great tool in helping teachers to practice, reflect, and modify possible uses for online collaboration within the classroom.
……………………………………..
TeacherStep.com is a service for teachers from the ETV Endowment and SCETV in association with Converse University. Every course purchased supports educational programming in South Carolina. We've been a trusted teacher resource for 40 years.
Take up to 9 months to complete
Accredited 
Non-Profit
$50 personal Gift Card with every course
View courses and learn more at TeacherStep.com.