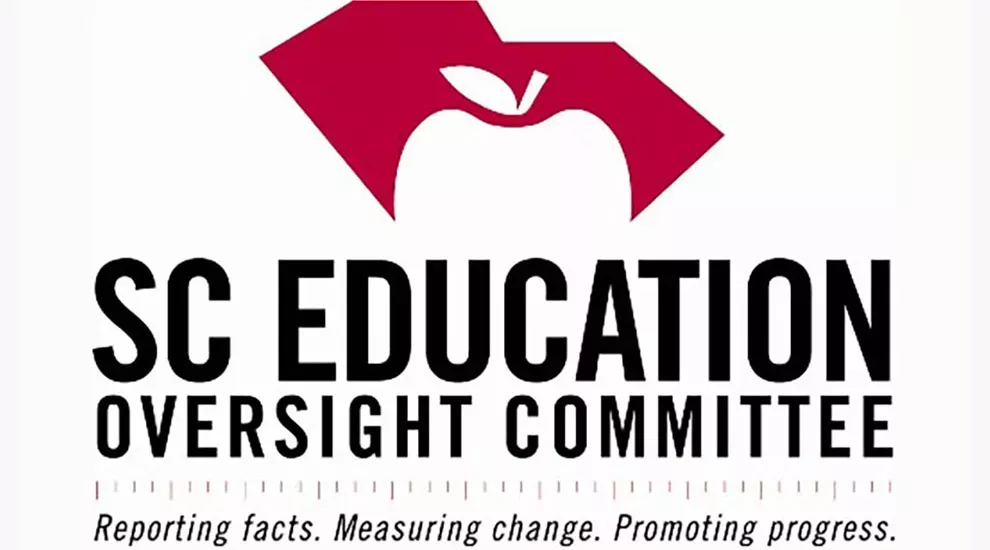 On October 13, the EOC and the SC Department of Education released the 2022 School Report Cards, the first cards to contain ratings since 2019.
The release occurred at Prosperity-Rikard Elementary School in Newberry County. The Report Cards, available at www.screportcards.com, reflect data elements and student performance information from the 2021-22 school year.
Statewide, 20.6 percent of schools received an overall rating of Excellent, consistent with the 2019 percent of schools receiving the highest rating in the state's education accountability system. Although SCDE and EOC officials are celebrating the rebound of schools amid the challenges brought about by the pandemic, they stress that there is much work ahead for all students to reach college and career-readiness.
Click here to read the full release. 
For a detailed summary of the overall ratings and indicators, click here.