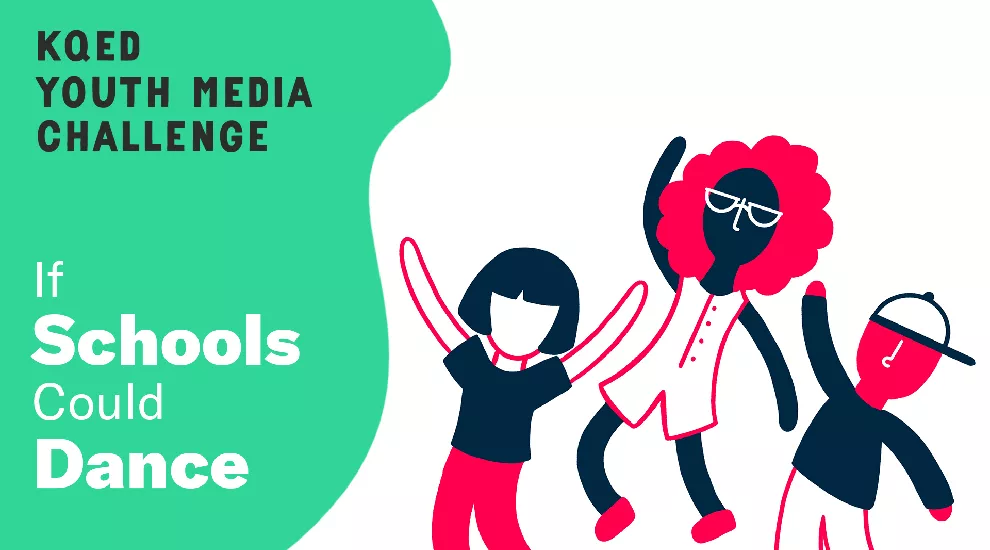 Are you a dance teacher who has tasked your students with interpreting their quarantine experiences virtually? Or perhaps you are a STEM teacher who has challenged your students to create an amazing design? If so, show off your teaching excellence and have your students shine by entering the KQED Youth Media Challenge.  
SCETV is participating with KQED, a public media station based in California, for this challenge and would love to give your students Voice and Choice! Each project asks students to create a piece of media for an authentic audience beyond their classroom. Challenges are open to middle and high school students across the U.S. Explore the different challenges at learn.kqed.org/challenges/teachers.
SCETV would love to have your students participate in either the Dance Youth Media Challenge (see examples) or the Engineering Youth Media Challenge (see example). Or perhaps the challenges in podcasting or political cartooning would better suit your students' interests.
The Youth Media Challenges start now and end in June. All student media submissions will be published on SCETV's website and  the KQED online nationwide showcase. Best of all, select challenge submissions may be aired and/or shared with partner PBS and NPR stations around the country!
How to Enter:
Find student work to submit from a past project or assign students a challenge today!
Visit this page to create an account, sign in on a Media Challenge page, and submit student projects: https://learn.kqed.org/challenges/teachers/
Submit via the" Submit Student Project" button at the bottom of any individual YMC page.
We look forward to celebrating your students' work, and good luck!