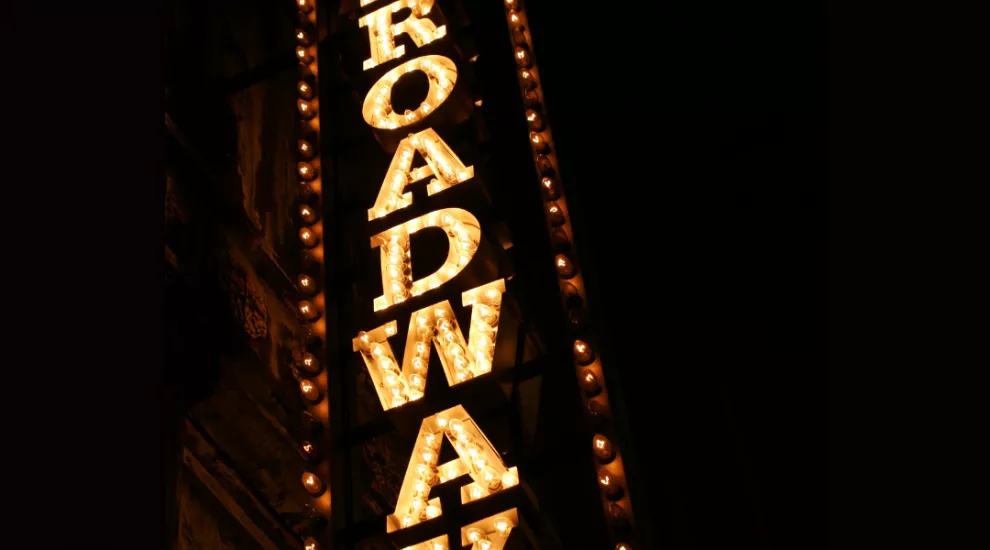 "Welcome to Broadway, Baby!" This was the phrase that told Samuel E. Wright that he had finally made it as an actor.
Within my first week at SCETV, in the Content division, I got my first assignment to research this incredibly charismatic man, who voiced the crab, Sebastian, in Disney's, The Little Mermaid.
Sadly, last week, Wright, a Camden, South Carolina native, passed away. My supervisor, Tabitha Safdi, had gotten an interview from Wright a while back and asked me to put together a video of him for a segment of an episode on Palmetto Scene.
Of course, this prompted a lot of serious research into Mr. Wright, as well as becoming a little more familiar with Adobe Premiere. I watched the entire interview and found a tremendous amount of information on him from the internet. I enjoy researching, so discovering who he was and hearing his story, was enjoyable for me. Not only that, but Mr. Wright was also a hilarious man, so watching his interview felt more like entertainment than a given task.
I discovered that Wright was so much more than his Sebastian role. He was a relentless actor, a father, and a pioneer for African Americans in theatre. After fully researching Mr. Wright, I was able to grasp how I wanted to go about telling his story.
After a couple of laughs, several pages of written notes, and re-learning Adobe Premiere, I started editing the video. It feels so amazing to tell the story of a man who proudly represented South Carolina and influenced African American culture in Theatre.
I am so thankful for the opportunity to tell Mr. Wright's story and cannot wait to see what other stories I'll get to tell this summer.