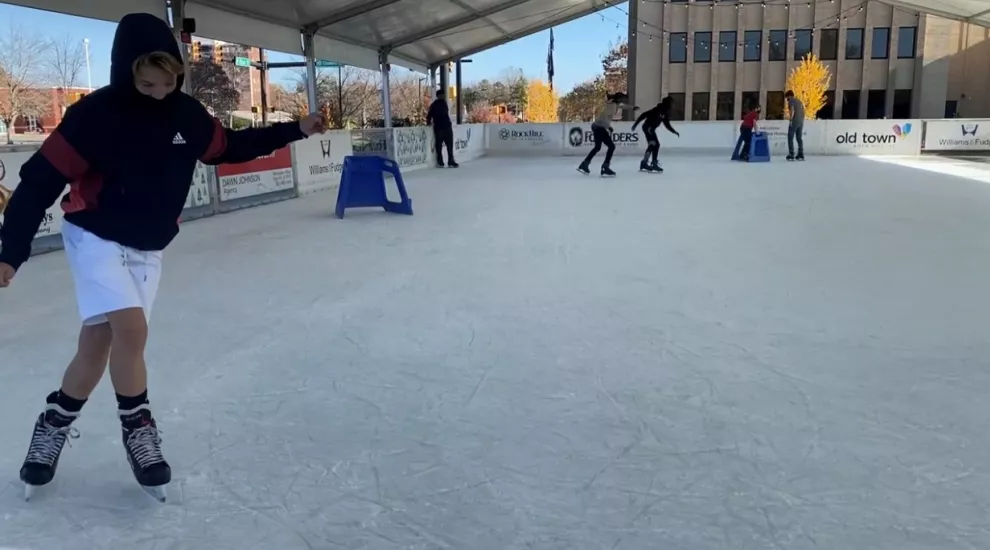 According to SCDHEC, as of right now, there are 16,735 cases and 186 deaths in York County as a result of COVID-19. Due to the current state of the pandemic, business is not operating as usual. York County is recommending that citizens wear face masks in public areas. Stores and places of business are enforcing face mask mandates as well, and some businesses are even operating on adjusted hours. Businesses are now adjusting to the new change and are offering some social-distancing-approved activities.
Paint and Sip events at Carolina Creative Expressions
Grab some friends or a romantic partner and enjoy a nice night out at Carolina Creative Expressions. They host weekly events on Wednesdays, Thursdays, Fridays, and Saturdays.
The event starts at 7:00 pm and goes until 9:30 pm. The cost for the event is $30. The event will have an artist to help participants with painting. Carolina Creative Expressions recommends you bring your own drinks for the event. 
Due to COVID-19, the event has limited seating and they recommend you check for availability on the website. They will have people spread 6 feet apart from each other while painting. Masks are required to join the event.
Saturday Yoga on the Greenway & Winter Yoga at Dairy Barn 
Take a day to relax and meditate at Saturday Yoga on the Greenway. It is a recurring event on Saturday. It is located at Anne Springs Close Greenway Dairy Barn. The yoga class will be instructed by Suzanne Braunlich. Beginners are welcomed to join the class. The event starts at 10:00 am and it costs $5 per class for non-members. Non-members also have to pay a $5 entry fee to the Greenway. Prepare to put your mind at ease and be in a zen state for this event. 
If you can not attend the weekend event, they have a weekday yoga class on Tuesdays. This class is hosted by instructors Lidia and Suzanne.
Winter Yoga at Dairy Barn starts 6:15 pm until 7:15 pm and it costs $5 for members and $10 for non-members.
Both yoga events recommend that participants bring their own yoga mat and water bottle due to COVID-19. All participants are 6 feet apart to abide by social distancing guidelines.
Join the fun and get in shape with the Amor Artis Run Club. This event happens every Monday.  It is located at Amor Artis Brewing and it starts at 6:30 pm going until 7:30 pm. The event is free. It is a 3 mile run around Fort Mill. Participants can run at their own pace.  After the run, runners can enjoy $5 pints and $6 house wine at Amor Artis Brewing.
Take a friend and enjoy outdoor ice skating at the Founders Holiday Ice Rink. The event happens on Sundays, Tuesdays, Wednesdays, Thursdays, and Fridays. It is located at 205 Saluda St, Rock Hill, S.C. 29730. It starts at 2:00 pm goes until 9:00 pm and it costs $10 which includes the skates. The event has limited availability, so sign-ups and tickets are required before arrival. They also recommend people wear masks upon arrival. 
Make sure to check out Founders Holiday Ice Rink event before it ends on January 17, 2021.