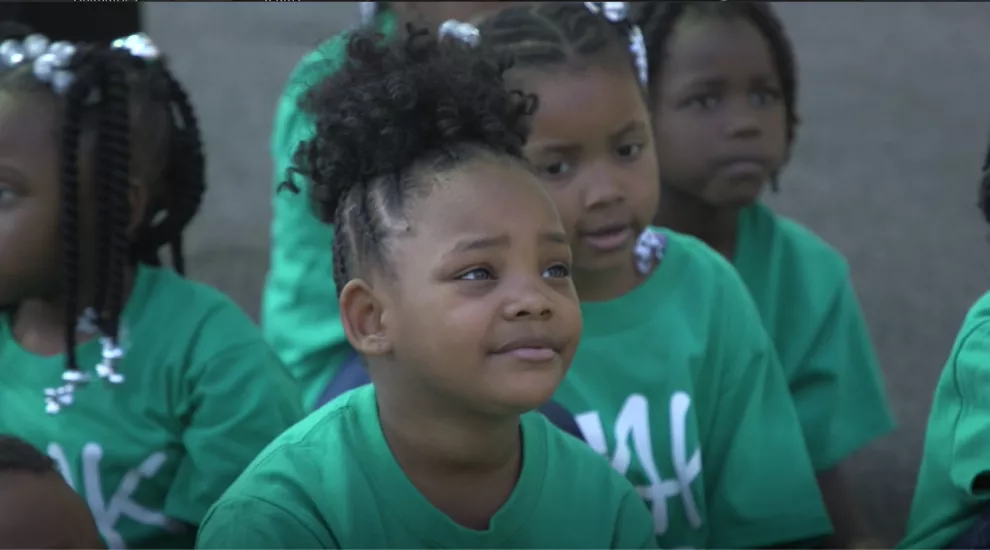 The 2020-2021 school year is wrapping up and August will be here before we know it. It's time to start thinking about school for your little ones! Whether you have a rising four or five-year-old, your mind is probably on enrolling them in a safe and educational environment, and luckily, South Carolina has plenty of options! 
For children who will turn three and four years old on or before September 1, 2021, Pre-K is an option for the 2021-2022 schoolyear - FREE Pre-K, at that! If interested, parents and caregivers should visit https://PalmettoPreK.org, South Carolina's one stop shop for finding free educational Pre-K programs in South Carolina. Using a simple 3-step process, you can find available SC First Steps, Head Start, or SC Department of Education programs in your area. Another portal for parents of rising Pre-K students to shop on is www.free4ksc.org, which will help parents and caregivers find FREE full-day four-year-old kindergarten programs in private, community- and faith-based centers across the state. The 3K and 4K programs found on both sites include daily standard-aligned curriculum that will help your child get ready for kindergarten and grade school. Summer and after school offerings vary by program.
Speaking of kindergarten, if you are a parent or caregiver of a child who will be five years old on or before September 1, 2021, you are probably wanting to make sure your child is kindergarten ready. Fortunately, the SC Department of Education and SC First Steps have collaborated to create the Profile of the Ready Kindergartner, which can be found and downloaded for free at https://scfirststeps.org/resources/partnership-resources/profile-of-the-ready-kindergartner/. This profile describes the physical, cognitive, social, and emotional signs of school readiness. 
Once children are in kindergarten, teachers assess them at the beginning of the schoolyear with the Kindergarten Readiness Assessment (KRA), which determines each child's readiness level from an evaluation of four domains: Social Foundations, Language/Literacy, Mathematics, and Physical Well-Being. The KRA is not a test, but an assessment done to see each individual child's strengths and areas of improvement. 
Additional resources for parents and caregivers of rising Pre-K and Kindergarten students can be found at https://scfirststeps.org/resources/parent-resources/.
South Carolina has many free and low-cost early education programs available for those that qualify. South Carolina schools and preschools are truly beautiful places, full of smiling faces!
For questions about SCETV's early learning initiatives and resources, please feel free to contact SCETV's Early Learning and Literacy Coordinator, Ms. Bre Wilson, at bmwilson@scetv.org.