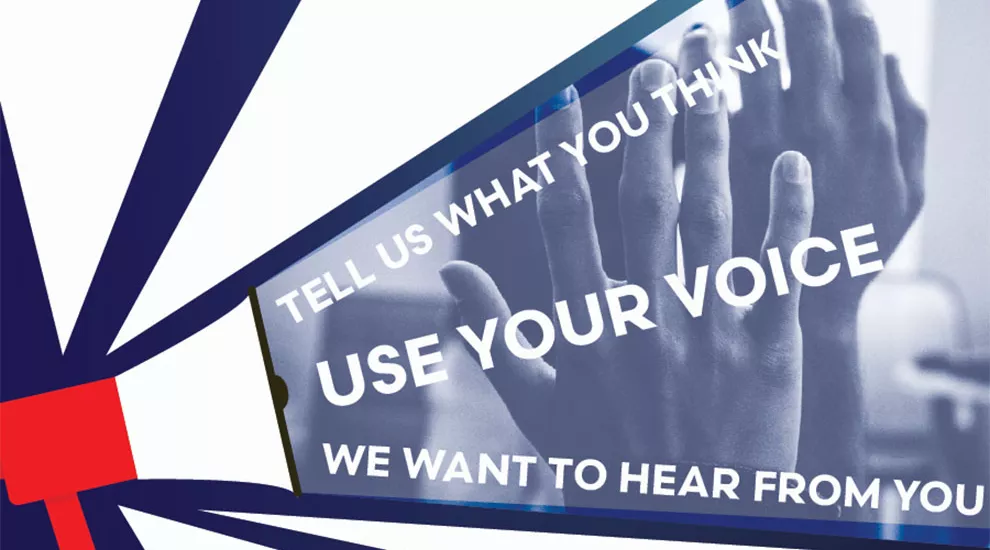 Congratulations, teachers, students, parents, and families! The end of another academic year is upon us and every member of the village is worthy of commendations for making it to the finish line. 
Also, congratulations to graduating seniors and their caregivers. You all are most certainly in a great position to use your experiences this year to far exceed our expectations of a new normal.
Here at ETV Education, we have learned so much about the value of public media in supporting distance learning and accessibility in times of crisis and beyond. We have also learned about the importance of creating rich, relevant, and engaging content that meets the needs of today's learners. 
This summer we are going into the lab and creating new multi-platform learning resources for students. What we know is that student voice is critical to our success! We want to hear from students and learn about their values as it relates to media. Please share the SCETV Student Engagement & Interest Survey with any students you know.
The survey will be used to support content development for our Super Sizzling Summer series, our upcoming YouTube Kids channel, new learning resources for classroom implementation, and inform the guidance we provide to teachers who come into our studios to record lessons.
In addition to learning more about how we can create the kinds of content you wish to see, we look forward to creating more opportunities to bring students into our studios and share in the creativity. After all, children are approximately 25% of the population, but 100% of the future.