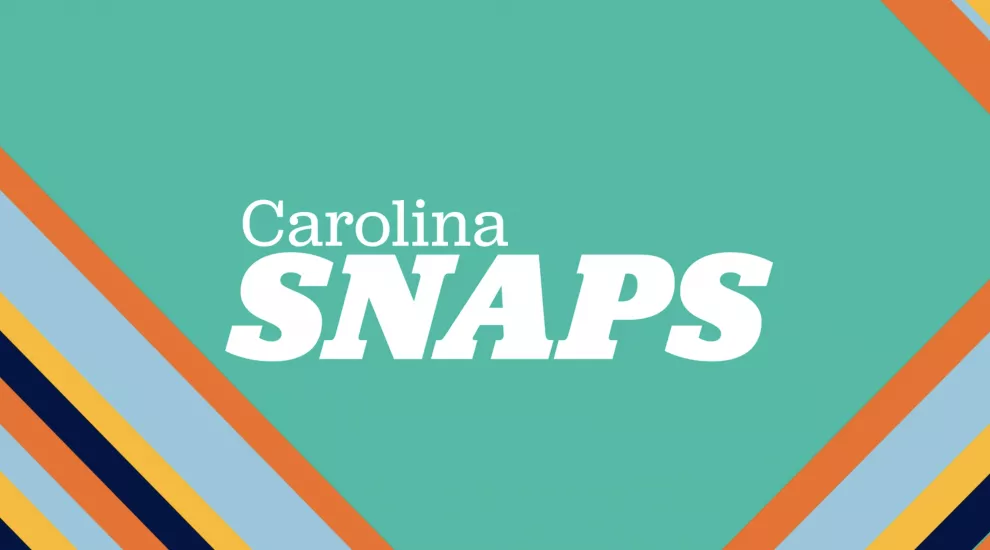 Welcome back, Teachers! We have been working hard all summer preparing new educational resources for your classroom. One new resource on KnowItAll.org is Carolina Snaps! 
This engaging video series provides a nice balance of education with insight into the rich culture that South Carolina has to offer. The 60-second videos range from featuring the best of South Carolina history to unique science perspectives and human rights themes. You can find videos to enhance history, science, and English Language Arts (ELA) lessons.
Try the HoneyBee Farm 'Snap' as a great warm-up to get your students excited about a lesson on pollination. Teaching a lesson on the Civil Rights Movement? Check out the video on the life of Benjamin Mays and then have your students complete an 'exit slip' after watching. 
Series I has just wrapped up. Nine videos are featured on KnowItAll but treat yourself to all 20 in the series via our SCETV YouTube site. Series II will return next June.
We love that this resource will allow you to make connections with students about the importance and relevance of our state - in a Carolina Snap!