Starting on Monday, June 7, ETV Education's new Learning Plus+ programming will begin with the Super Sizzle Summer Series. Through July, on Mondays, Tuesdays, and Wednesdays, parents and middle to high school students can tune-in to watch standards-based educational programming on SCETV from 1:00pm – 4:00pm. 
From original award-winning SCETV shows like By the River and Making it Grow to original teacher lessons from ETV Education, students will be thoroughly entertained while learning at home!  For more information, and to see the programming schedule, visit our At-Home Learning webpage.  
Speaking of the trailer, let us introduce you to its creator and our newest ETV Education staff member, Zebulun "Zeb" Dinkins. Zeb comes to us from Orangeburg County Schools and will be responsible for curriculum content development. He was selected from a competitive talent pool because of his expertise in instructional technology, educational resource production, and engaging students as producers.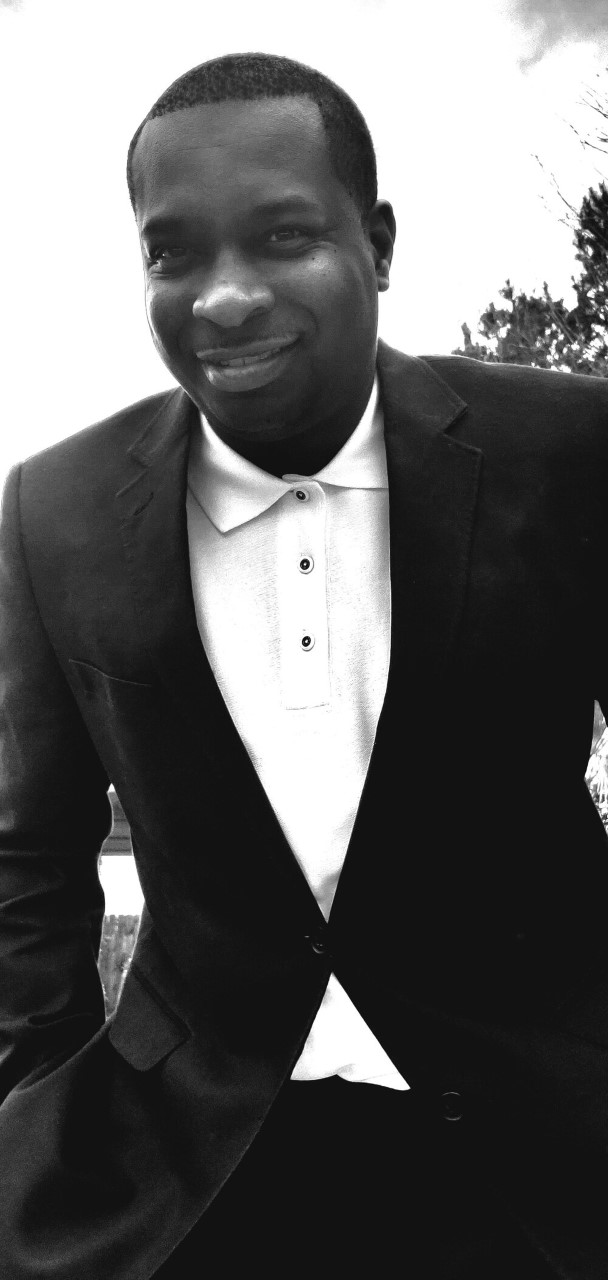 Zeb, who earned his Master of Education in Curriculum and Instruction from Claflin University, is one of the first graduates of the prestigious Call Me Mister program, is CompTIA A+ Certified, and also holds qualifications as a remote FAA pilot for Small Unmanned Aircraft Systems (sUAS).  He enjoys working with students to help create original films and music. His work has been featured in local and national media including in a February 2007 segment of ABC's World News with Charles Gibson and on the cover of the September 2007 Career World edition of Weekly Reader Magazine. 
Zebulun is a visionary in education, entertainment, and opportunity, and we are excited to have him on board!