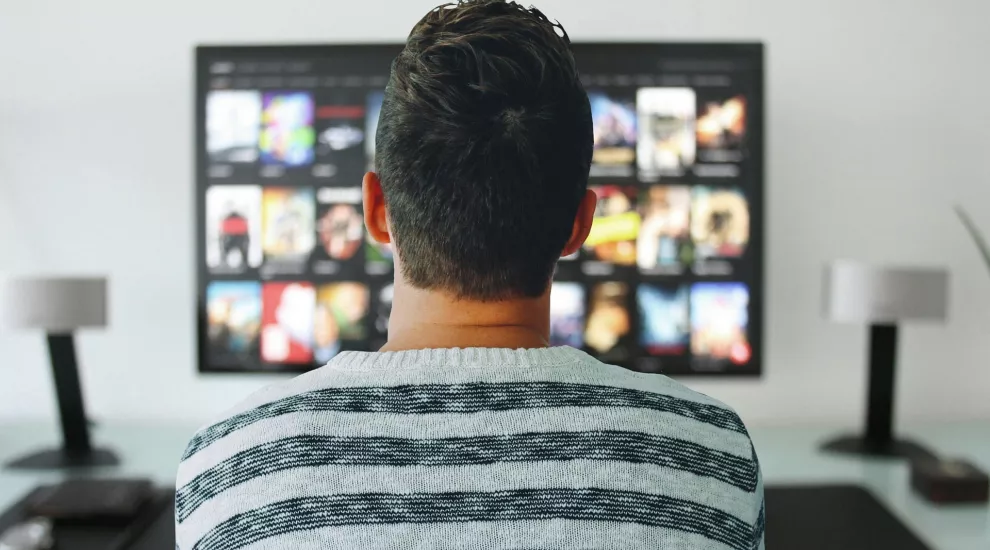 In January 2021, SCETV Education began a media literacy professional learning cohort funded by PBS grant money. Participating educators learned a variety of ways to teach their students how to think critically about their roles as media consumers and creators.
They also earned credits toward the PBS Media Literacy Educator Certification by KQED and three participants have completed their certification requirements. 
The cohort facilitator, Tamara Cox, librarian and media specialist at Wren High School in Anderson School District One, says teaching media literacy skills to students is important because there are "so many choices and you have information flying at you from all directions - social media, newspapers, videos, YouTube, everything online. It's important for our students to be able to have the skills to navigate through these difficult media waters where you can't just trust everything that you see, or read, or hear about online."
Lekena Ackerman teaches social studies and is the department chair at Southeast Middle School in Richland County School District One. She is in her fifth year of teaching and joined the cohort as professional development. She says, "The true winners will be my students." Ackerman has already used what she learned in the media literacy cohort in her classroom, teaching students how to make videos and other forms of media.
Ackerman says she is planning lessons for next year, finding ways to meet the state standards and use the PBS credential terms of evaluate, analyze, and create. 
Marie Girolamo, library media specialist at Socastee Middle School in the Horry County School District, says, "I realized how important the skill is of dissecting media and understanding that there is bias, regardless of who is actually producing the media, and I believe now more than ever that our kids need to understand and need to be able to evaluate what they're looking at to be responsible adults."
She plans to put her skills to use for her own lesson plans in the fall, and also to have conversations with other teachers. "I think there's a way to incorporate media literacy across all content areas," she says, adding that she doesn't think it will require extra time for teachers to rework their lessons. Girolamo says, "introducing them to different types of media that they can use for their lesson, that would cover media literacy in addition to what their standards are in their content area."