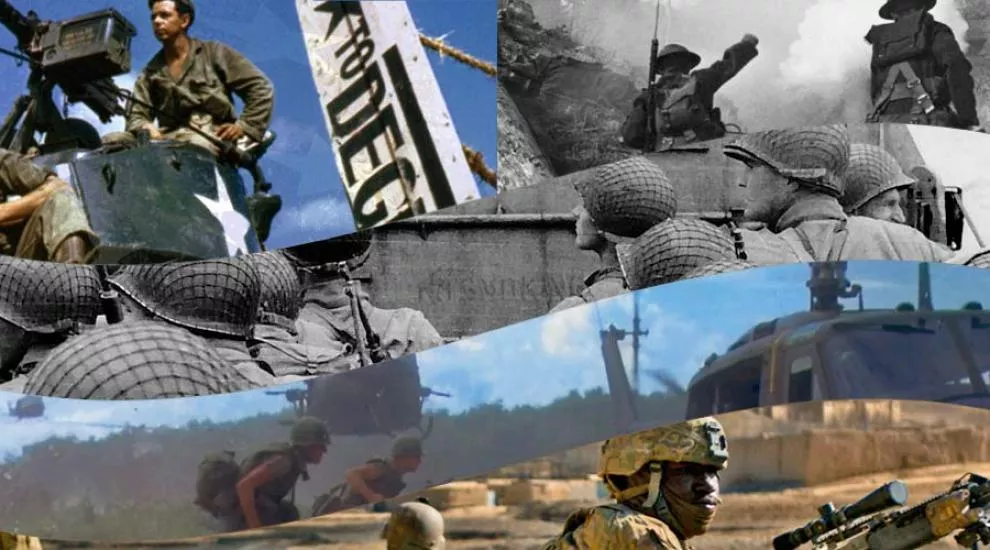 General George S. Patton once said, "It is foolish and wrong to mourn the men who died. Rather, we should thank God that such men lived." Throughout this month, as our nation remembers all of the men and women who paid the ultimate sacrifice fighting for our freedom, SCETV will be broadcasting several programs aimed at honoring former and current military members and telling their stories.  
In addition to PBS' coverage of the National Memorial Day Concert, which is slated to air May 30 at 8 p.m., the network's patriotic May lineup also includes Bringing the Fallen Home, a 2014 film co-produced by SCETV, and We Have a Story to Tell: 350 Years of the South Carolina National Guard, a one-hour documentary film, which the network premiered around last Memorial Day. The documentaries will be televised on SCETV May 30 at 6 p.m. and May 9 at 7 p.m., respectively.
Our South Carolina Public Radio team is also working to honor the men and women of our armed forces. A participant in StoryCorps' Military Voices Initiative, which is supported by the Corporation for Public Broadcasting, the network recently hosted dozens of storytelling sessions focused on recording and preserving the stories of those that have served our nation. All recordings were submitted to the Library of Congress, where they will be preserved for generations to come, and select recordings will also air on SC Public Radio as part of a special series in 2022.
This month, as we recognize all those who have served and continue to serve our nation, we remember the poignant words from General Patton. On behalf of all of us at SCETV and SC Public Radio, thank you to the many brothers, sisters, fathers and mothers who sacrificed so that we might enjoy freedom. 
Anthony Padgett
President & CEO
SCETV/SC Public Radio