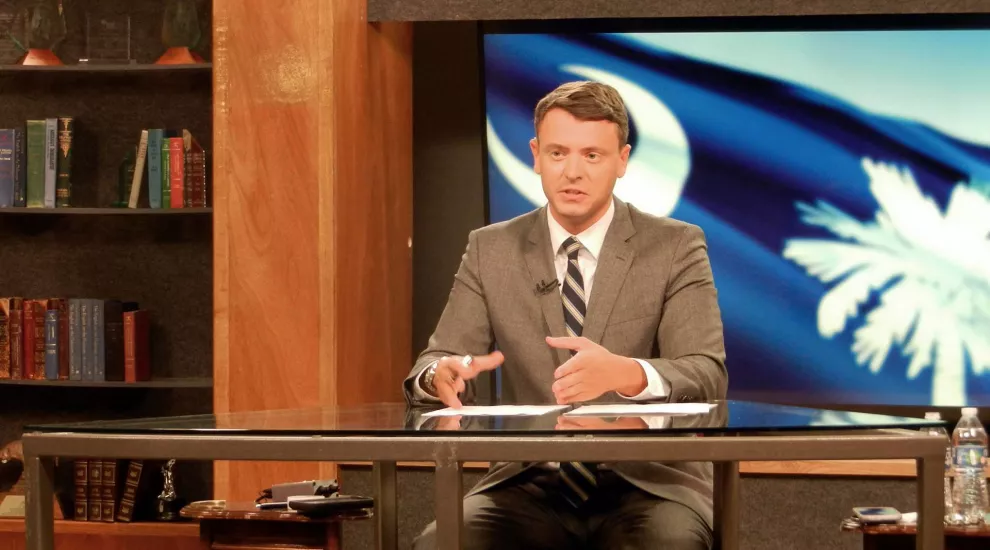 As South Carolina's statewide public media network, one of SCETV's primary objectives is to empower the citizens of this state by keeping them informed and up-to-date on all the latest news stories and public policy activity impacting their lives.
As we embark on 2022, it's clear that this component of our mission will be as important as it's ever been in the months ahead. Nationally, this year represents the all-important mid-term elections; and locally, South Carolina will hold a gubernatorial race this year. From campaign rallies to candidate debates to election night coverage, SCETV will be there every step of the way, bringing our viewers and listeners the very latest from the campaign trail.
Providing more than just election coverage, the network will also resume its coverage of the state legislature this month and will continue our longstanding tradition of broadcasting Gov. Henry McMaster's State of the State address.
Visit the News page to make sure you're accessing all of this coverage. Also, be sure to listen to new episodes of the SC Lede podcast weekly and tune in to This Week in South Carolina Fridays at 7 p.m. for a weekly recap of the state's top headlines. For daily news and legislative updates, don't miss our 60-second TWISC60 news briefings, airing Tuesdays, Wednesdays and Thursdays just before PBS NewsHour on SCETV.
Anthony Padgett
President & CEO
SCETV/SC Public Radio