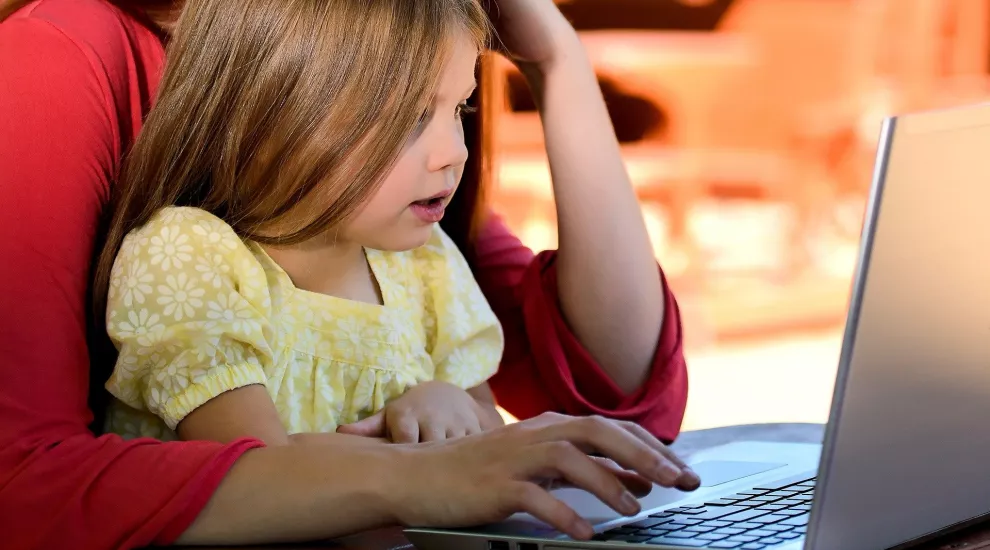 The iconic Fred Rogers once said, "Often when you think you're at the end of something, you're at the beginning of something else." As we say goodbye to 2020 and embark on a new year, that statement is probably more relevant now than ever before. After all, 2021 isn't simply a new year; it represents so much more than that -- new hopes, new dreams, new goals and endless possibilities.
In this era of newness and limitless potential, it only seems fitting that South Carolina ETV and Public Radio would unveil new versions of the agency's largest digital assets – its websites. Expected to launch officially in the coming weeks, the new scetv.org, southcarolinapublicradio.org and knowitall.org are more than just simple, superficial upgrades.
Created with audience needs and interests at top of mind, the development of all three sites began with exploring how the revamped websites could more effectively advance each element of the agency's mission. From education to government transparency, news coverage to entertainment, these dynamic digital tools will better serve all South Carolinians.
More than six decades ago, SCETV was established to explore the new technological frontier of television. Since that time, the agency has remained true to its innovative roots, always embracing new technology and methods for serving the citizens of South Carolina. These new websites are an illustration of that mindset and will provide the citizens of our state with trustworthy information, unmatched academic resources, charming, local stories and much more for years to come.
Anthony Padgett
President & CEO
SCETV/SC Public Radio