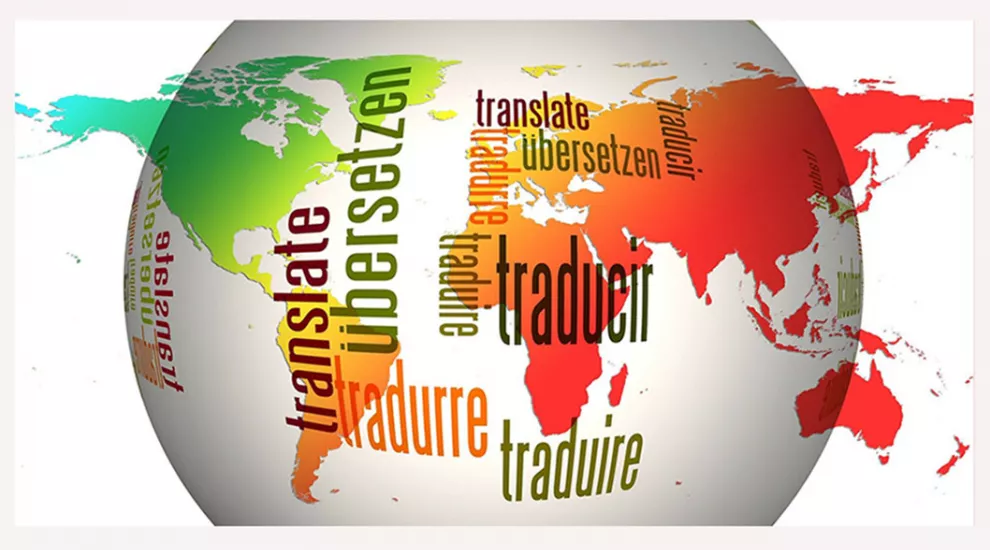 International Mother Language Day is Feb. 21st. This day brings to mind Nelson Mandela's quote:
"If you talk to a man in a language he understands, that goes to his head. If you talk to him in his language, that goes to his heart."
As an African American, I speak two languages: standard English and African American Vernacular English (AAVE or Ebonics). I speak both, fluently. As a former educator, I can recall having students come to me with a variety of languages. I have had the pleasure of teaching students whose first language was Spanish, French, and even Lebanese. All were provided some type of learning accommodation and/or assistance so that we could communicate with each other.  AAVE accommodations, on the other hand, were not offered to me, (despite the fact I would not need it) or my colleagues.  Mostly, because AAVE is not recognized as a valid language.
As a teacher it was my responsibility to create a classroom where care and concern were priority. I would even venture to say that care and concern are equally important, if not more so, than knowing one's curriculum. Students need to feel accepted and included in class – not tolerated. Genuine inclusion and understanding of a student, all of what makes them who they are, is needed for students to learn. Students will not take the time to listen and learn from me if I did not take the time to affirm them.
For more information on AAVE and how students come to classrooms with different languages, check out this video on World Languages and the African Diaspora. Also, stay tuned for more world language content.