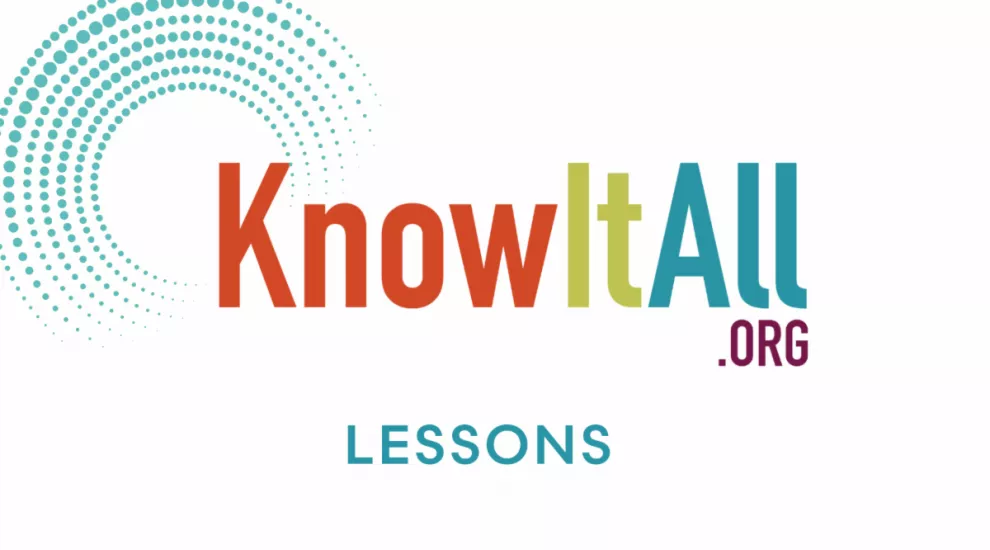 New to teaching? Or maybe this is your umpteenth year in the classroom? Either way, a unit plan is in your near future.
If you are new to teaching maybe you need a few great ideas to get started. If you are a veteran of the classroom, perhaps you need a little inspiration to refresh ideas. KnowItAll.org has more than a few ideas, there are entire unit lessons! 
A well-thought-out unit can take your students from watching the clock to having their eyes glued to the front of the room. It takes time to create an entire unit. Weeks, maybe even months. Search through KnowItAll.org using the lessons feature and find unit lessons that can cut your planning time down. Add some of your teaching magic, take out what you may not need for your classroom, and voila! You have fantastic, engaging lessons customized for your students. 
"I am currently using KnowItAll to plan for this upcoming school year and have already shared these plans with my fellow social studies teachers. … The site has been very influential to me." – Koren W., Hartsville Middle School, Summer 2021