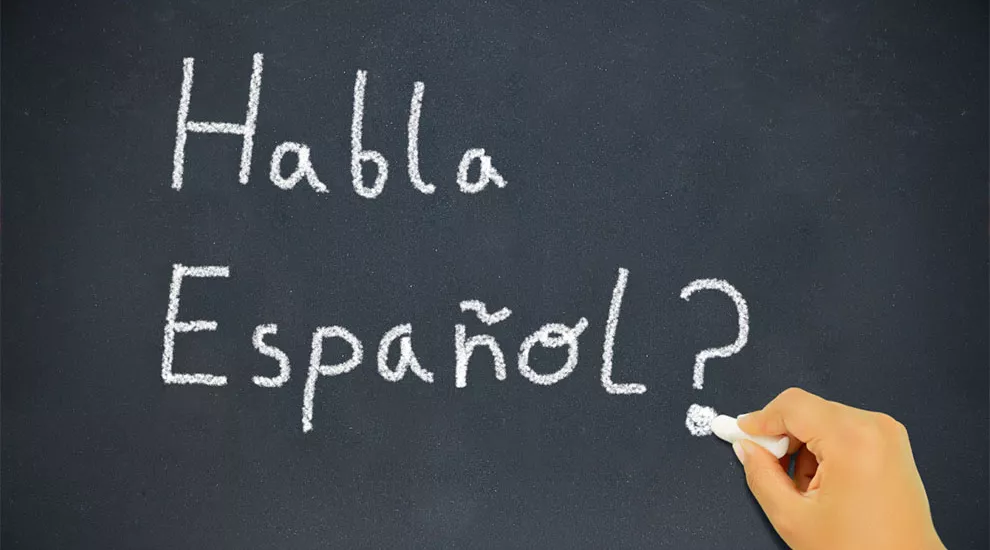 Our world is diverse. A 2019 report by SC Commission for Minority Affairs found that "South Carolina is home to 258,000 Hispanics and is ranked number one among all states in Hispanic growth." 
SCETV recognizes the changing needs of our society. We are happy to announce that our over 9,000 educational offerings on KnowItAll.org, from lesson plans, activities, and interactives, are now being translated into Spanish. 
This will be a big undertaking that will take some time. But, we at SCETV recognize the importance of ensuring that our content is available for our diverse audience. While we have a ways to go, we are off to a running start. You can find many translations for grades K-12 right now! 
Check out our growing Spanish Translations collection.